Casino Security
Casino Security Exposed: An Inside Look
June 18, 2016 – 06:57 am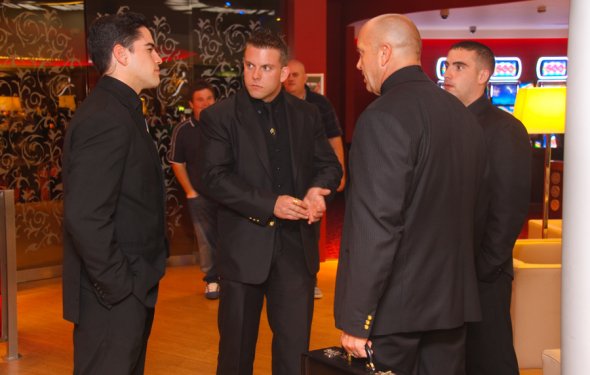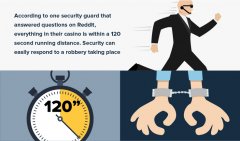 Certainly, criminals have tried tons of different strategies for stealing money from the world's largest casinos. A handful of these heists have worked, because they identified the weakest security links in otherwise extremely well-guarded casinos.
Shrewd security directors recognize the need to protect every aspect of the security system carefully. Here are some of the different ways they ensure the casino is highly secure:
Creating a Deterrence with Armed Security
Security guards remain the first line of defense in any casino. They may not be high-tech, but their presence reminds guests and aspiring robbers that they're being carefully watched. Who knows, some criminals may have even chickened out after making eye contact with one of them. The truth is that most robbers aren't fearless psychopaths, and will be scared off by the thought of exchanging fire with a guard.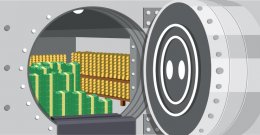 Casinos have over 20 different dispatch codes that their security officers need to be aware of. They are also taught how to use sophisticated tools needed to identify and resolve security threats.
Having a Crisis Plan for Robberies
Educating employees on preventing robberies is just as important as using the most up-to-date security technology. Craig Morton, a security director at a cruise ship that hosts a casino, said that employees must be instructed on how to use the technology.
"They are fundamentally intelligence gathering tools which then provide the Surveillance Team with additional information on suspected play or persons. The real benefit of these systems is when proper procedures are in place to gather, analyze, manage and process the relevant data in a meaningful and productive way. If not, then the Surveillance Team finds itself overwhelmed with intelligence and data which they cannot handle."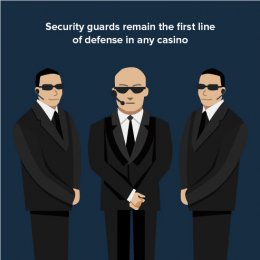 Casinos train their employees to deal with any crisis that can occur. Since a robbery is a real possibility that they'll have to face at some point in their job, they must know how to act. For this reason, they're trained to report any suspicious activity to security and to work with their colleagues to stop a robbery in progress. As the Vee Quiva Casino case below illustrates, employees can play a crucial role in stopping robberies - but only if they know how to respond.
According to one security guard answering questions on Reddit, everything in their casino is within a 120-second running distance. As a result, security can easily respond to a robbery taking place, giving the robbers little time to react after the guards have been alerted.
Monitor the Entire Premises
Casinos have learned the hard way not to focus all of their attention on the cashier cages. Red flags of a potential robbery can often be seen on other parts of the casino grounds, making it essential to carefully monitor the entire premises for warning signs that a robbery could take place.
In 2005, Wynn Las Vegas developed one of the most sophisticated security systems in the world. They hired North American Video (NAV) to develop and install the new technology, which was later used to secure every part of the casino grounds from the parking lots to the guest rooms.
Source: blog.888casino.com
Interesting facts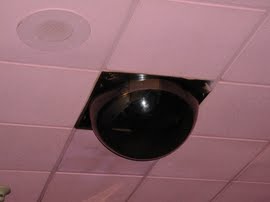 Casino security refers to the measures that are taken at casinos to protect the establishment's money and property and the patrons. The security protects the casino and its customers from violent crime, theft, and other inappropriate behavior.
Given the relatively large amounts of currency that are handled within a casino, the temptation exists...
You might also like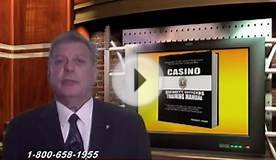 Casino Security Officers Training Manual - Review - Part 1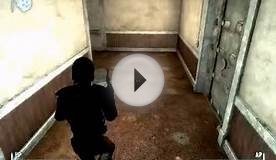 Casino Security Passcode Password - Fallout New Vegas Dead ...
Popular Q&A
How strict is casino security? | Yahoo Answers
Which Oceans 11
there is 2 one with Frank Sinatra and the Rat pack
and the one with Clooney and Pitt
Yes security is very tight and strict
some of it was over dramatized
Related Posts