House Advantage in Blackjack
Other Card Games with Low House Edge Percentages
May 11, 2018 – 09:26 am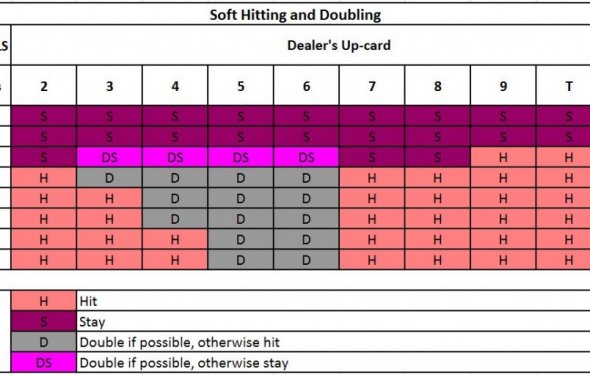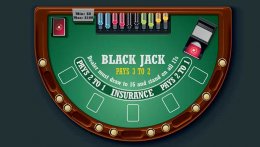 Online blackjack is one of the most played games by players from all over the world and in addition to being a fast paced and fun game, there is another great benefit. When players take time to develop strategies and learn how to use these optimally, the house edge of the game can be reduced. Blackjack actually has one of the lowest house edge percentages of all card games at a casino and those that can master strategies will enjoy even lower percentages, increasing the chances of winning. By learning what blackjack variations have the lowest house edge, players can make good decisions and enjoy many more wins at the tables.
Microgaming Classic Blackjack – This is the game to choose when looking for the lowest possible house edge in an online casino. The game is played with a single deck of cards and players will have options to double down on hands that value 9 through 11. The rules of the game have the dealer standing on a Soft 17. These factors along with using a perfect strategy can offer a low house edge of only 0.13%.
>
Playtech Blackjack Switch – While the Microgaming game is definitely the winner for the lowest house edge, players can also enjoy the Blackjack Switch game from Playtech. This game has a house edge of 0.16% and there is a unique rule that is in play. Players will have the ability to switch cards from one hand to another. The game is played with 6 decks, but is one of the best multi-deck games for those looking for low house edge play.
Microgaming Vegas Strip Blackjack – Vegas Strip is a popular variant found at online casinos and this game is played with four decks of cards. When played with a strategy, the house edge can be as low as 0.35%. In this game, the dealer will stand on all Soft 17 hands and players can Double Down on any cards after they split. The rest of the game is played according to basic blackjack rules. There is also a single deck version of the game that is offered with a 0.35% house edge as well, but with this game, the dealer will hit on a Soft 17.
Microgaming Atlantic City Blackjack – Named after the gambling Mecca Atlantic City, this game offers a 0.36% house edge. The game is played with 8 decks and players can use strategies to increase chances of winning. There is a Late Surrender option offered to players and all other rules are basic blackjack rules.
Playtech Pontoon – While some do not think Pontoon is a version of blackjack, most online casinos will classify this game as so and with the Playtech version of the game, there is a house edge of just 0.38%. The game is played with eight decks of cards and all dealer and player cards are face down. Instead of getting a blackjack, players with an Ace and a 10 card will get Pontoon, paying 2:1. There is also a Five Card Trick payout of 2:1. The rules are very similar to blackjack and players will try to beat the value of the dealer hand without exceeding 21.
Microgaming Spanish Blackjack – With this game, players can win when they are dealt certain combinations of cards in a single hand. Played with 8 decks, the game offers a 0.38% house edge. With this game, dealers hit on Soft 17 and players can split hands as many as 3 times. Doubling Down is also an option as well as Insurance.
Source: www.blackjackgala.com
Interesting facts
Daniel "Dan" Enright (August 30, 1917 – May 22, 1992) was one of the most successful game show producers in American television. Enright worked with Jack Barry from the 1940s until Barry's death in 1984. They were partners in creating programs for radio and television. Their company was called Barry & Enright Productions.
Enright (original...
You might also like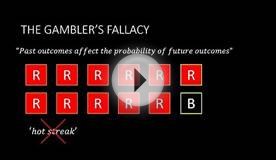 The House Always Wins: Roulette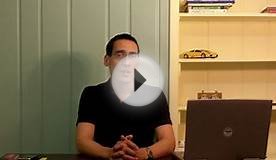 tipping
Popular Q&A
Should i hit or stand on a 16 in blackjack
If a dealer's up card is 7 or above, you should hit. Otherwise, you should stand. for now!
Related Posts