Cheating in Blackjack
Why do some players try Cheating at Blackjack?
February 23, 2015 – 10:26 am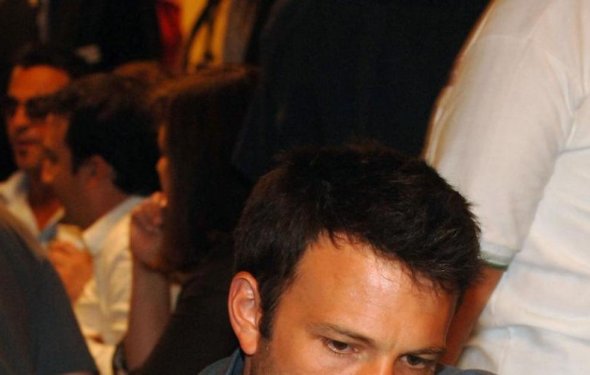 I'm sure any avid blackjack player has fantasized about adding chips to their wager when the cards fall in their favor, or even swiping a few chips from the table when they don't. But we all know that cheating at blackjack is thoroughly against the rules, not to mention a crime. That didn't seem to matter to one New York man who visited the Sands Bethlehem Casino in eastern Pennsylvania last month.
According to police reports, 31 year old Telvil Destin of Spring Valley, NY thought nothing of cheating at blackjack. In fact, he was having such a good time doing it that he got away with it 46 times before he was finally caught on the 47th attempt.

The incident occurred on Thursday, February 19, 2015 when Mr. Destin was seated at one of the blackjack tables at the popular Pennsylvania casino. The reports state that the dealer on duty began to suspect the player of cheating at blackjack by adding chips to his existing wager on hands he believed he would win, and also removing chips on hands that didn't play out to his advantage.
After the dealer took a moment to inform a floor manager of their suspicions, security at the casino was notified and a review of the surveillance video was conducted. Not only did casino officials discover that the dealer was right, and the player was in fact cheating at blackjack, police indicated that further review of the video revealed that he had done so a total of 47 times that day.
A press release issued by the local police department stated: "The accused was found to have added various chip denominations onto favorable hands, and found to have removed various chip denominations from unfavorable hands."
Telvil Destin was taken into custody by authorities stationed at the PA casino and charged with two counts of criminal activity. The defendant will face District Judge Patricia Romig-Passaro on an as-yet undetermined date to offer his plea on charges of theft by deception and violating Pennsylvania state law that prohibits a player from knowingly employing any form of trickery or fraud to win or reduce a loss at an amusement game.
Both counts are considered misdemeanors in Pennsylvania. Authorities say they are seeking $745 in restitution for Mr. Destin's alleged crimes.
We all know cheating at blackjack is illegal, and that casinos have some of the best trained staff and surveillance security systems in the world. So why do so many people try to get away with it? It could have a lot to do with the way blackjack cheaters are depicted in books, television and films, combined with a lack of understanding by the culprits.
Source: begado.legitimatecasino.com
Interesting facts
The Puzzler is a fictional character, a supervillain in the DC Comics universe. The character is primarily an enemy of Superman.
In the Puzzler's first appearance, he threatens a table tennis champion's life when he refuses to pay protection money. Afterwards the Puzzler kidnaps Lois Lane and sets her up before a wheel of fortune that would...
You might also like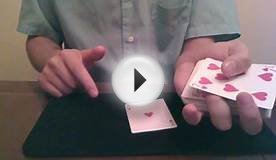 Cheating at Blackjack Tutorial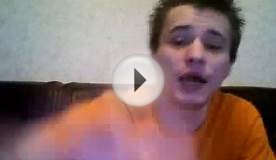 Cheating in Blackjack and other card games
Popular Q&A
Can casinos cheat at blackjack? | Yahoo Answers
The dealer is last to play, and that alone is a big advantage in just about every card game, if not all.
Related Posts