6 to 5 Blackjack
Blackjack with poorer payouts making headway in Vegas
May 11, 2016 – 10:09 pm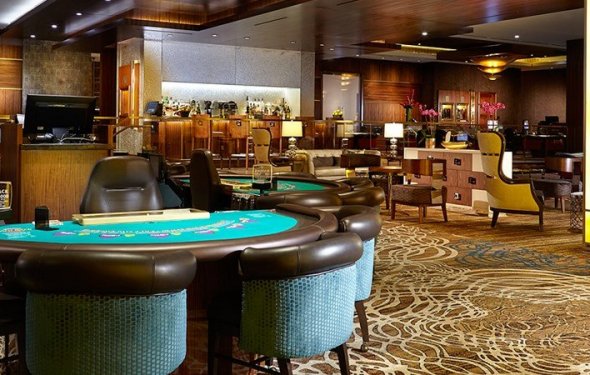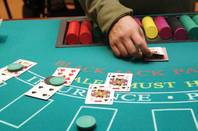 By
In recent months, more than two dozen tables paying 6-5 for blackjacks have surfaced in Las Vegas.
The payoff for blackjack has dropped at more Las Vegas tables, but the trade-off is that minimum bets for those games are a little lower.
In recent months, more than two dozen tables paying 6-5 for blackjacks have been added in Las Vegas, in some cases replacing games that paid the traditional 3-2. With the traditional payoff, a blackjack on a bet of $10 wins $15, but with 6-5 odds it wins only $12.
The spread of 6-5 games mirrors the rise of "party pits" — nightclub-themed gambling areas with games dealt by attractive women in revealing outfits. These pits, found near bars and nightclubs, typically feature 6-5 games and appeal to customers for whom gambling isn't the main attraction.
"The dumbest mammal on the face of the Earth is a man in lust, " says Bill Zender, a table games consultant in Las Vegas.
Las Vegas gave birth nearly a decade ago to 6-5 blackjack, the brainchild of casino managers seeking to generate more profit from low-stakes games.
Blackjack aficionados have always decried 6-5, saying it is a ploy to dupe unsuspecting tourists who don't know the difference.
"So many of the (blackjack) tables have been removed and turned into sucker games, " says Al Rogers, general manager of gambling news publisher Pi Yee Press, which distributes Blackjack News.
The spread of 6-5 games surprises Rogers, who thinks they will sour customers at a time casinos need the business most.
"They're killing the cash cow instead of milking it, " he says.
The stakes are high for casinos. During the 12 months ended April 30, Strip gamblers wagered nearly $1 billion less on blackjack, and Strip blackjack revenue fell 16 percent, compared with the prior 12-month period, according to the Gaming Control Board. Meanwhile, blackjack is less profitable than it was two decades ago when games were cheaper to play. Strip casinos keep about 10 to 11 percent of blackjack wagers, compared with 13 to 14 percent in the late 1990s.
That's because people aren't gambling as much. Longer play time translates into higher casino profits. Although critics of 6-5 games say gamblers are spending their bankrolls more quickly and leaving the tables early, casino managers have a more straightforward explanation: Today's gamblers, who are fewer in number and have less money to spend, are more distracted by a growing number of nongambling attractions such as nightclubs and pool parties that also cost money.
Zender, a former casino manager and Nevada gaming regulator, says he is advising casino clients to avoid 6-5 games because he thinks they will eventually drive away more business than they generate.
Interesting facts
Gambit is a television game show, created by Wayne Cruseturner and produced by Heatter-Quigley Productions, that originally ran on CBS from September 4, 1972 to December 10, 1976. A slightly retooled version, Las Vegas Gambit, aired on NBC from October 27, 1980 to November 27, 1981, originating from the Tropicana Hotel and Casino in Las Vegas...
You might also like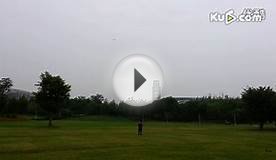 Blackjack试飞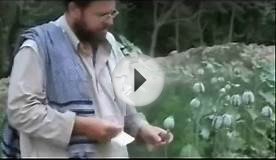 Afghanistan 5/6
12 Decks (Black/Gold) of Brybelly Elite Medusa Back Casino-Quality Playing Cards - Wide Size / Regular Index


Toy (Brybelly)




For Players with Passion - Premium, plastic-coated playing cards printed on heavyweight German card stock made from real wood pulp and pressed with Brybelly s...
Artisanal Attention to Detail - Crisp, sharp custom card art with vivid colors updated to modern standards but inspired by vintage design. Unique aces, jokers, and...
The Elite Edge - Plastic-coated playing cards clean more easily and hold their shape better than paper cards. Most card stock is made with straw, but our German-imported...
Poker Wide Size (3.5 x 2.5 ), Standard Index - Fit for any game, ideal for casual and casino gaming, magicians and collectors alike
12-deck, retail-ready pop-out box contains modern mix of 6 black decks and 6 gold decks of premium playing cards

DIGITAL WATCHDOG DW-BJCUBE6T / BlackJack Cube NVR Powered by DW Spectrum IPVMS. 4 camera licenses pre-installed expandable to 64 cameras. DVI-D/HDMI, Linux/Windows 7, 6TB HDD, 5 Year Limited Warranty


PC Accessory (DIGITAL WATCHDOG)




Digital Watchdog DW-BJCUBE6T
Popular Q&A
What the difference between 21 and blackjack?
Blackjack is often referred to as ' 21' because a player wins with a 10 and an ace but they are actually the same gambling game.
Related Posts