Kenneth R. Smith
10 comments on "About Ken Smith"
July 7, 2016 – 11:06 am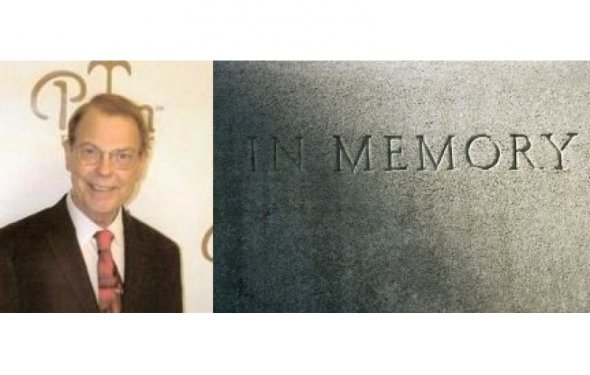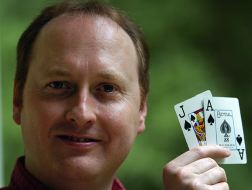 I am Kenneth R Smith, the creator of BlackjackInfo.com. As an avid blackjack player for many years, I began playing seriously in the early 1990s when casino gambling arrived in my home state of Mississippi. In 1994, I participated in a blackjack tournament for the first time; I have been on the tournament trail ever since, tallying numerous big wins over the years. I have competed in literally thousands of tournament events and I continue to play regularly. Fans of blackjack tournaments should also visit my tournament-specific website, where upcoming events are discussed, along with tournament strategy.
My home is in Mississippi, but I love to travel. Some of the memorable trips in the last couple of years include a week in Istanbul, Turkey, and three weeks in Ecuador and Peru. I post very occasionally about my travel on my personal blog .
Television Appearances
Tournament blackjack made the leap to television in 2004, and I was a participant on many shows. In the first-ever televised blackjack tournament series (GSN's World Series of Blackjack), I made the final table in the premiere season finishing in sixth place. I went on to appear in WSOB II, III, and IV over the next few years, as one of only three players who appeared in every broadcast season of the show's run on GSN.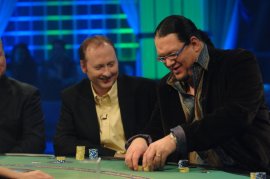 After four seasons, GSN cancelled the series. At this time there is no longer a World Series of Blackjack competition.
I also appeared on the Travel Channel in 2004, competing in the Las Vegas Hilton's Million Dollar Blackjack Tournament II. In the semifinal round, I needed one last winning hand to advance to the final table of seven players where the winner received one million in cash. Unfortunately my luck ran out with one hand to go, and I missed making the final table.
After the Travel Channel and GSN shows, televised blackjack tournaments made a jump to the TV big leagues in September 2006 when the Ultimate Blackjack Tour was broadcast on CBS. In that show's premiere episode, I won the event with a first place finish worth $50, 000. I also competed in the "Legends of Blackjack" special event for UBT, though my sixth place finish at a table of seven players was far from legendary!
Televised blackjack was an absolute blast for me. In addition to the novelty of appearing on so many shows, the UBT events afforded the chance to travel to some nice destinations. We filmed one event in Aruba, and another in St Kitts for example.
Source: www.blackjackinfo.com
Interesting facts
Cribbage Square Solitaire (also known as Cribbage Squares) is a solitaire card game based on cribbage which can be played using a deck of playing cards. This game works the same way as Poker Squares, but with cribbage scoring. Up to seventeen cards can be used in this game.
First, sixteen cards are dealt one at a time in a 4x4 grid, provided...
You might also like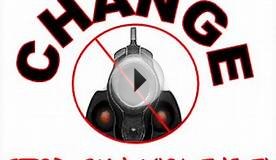 r.i.p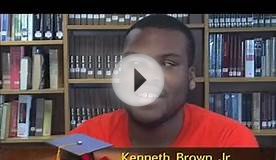 GCS Senior Success: Kenneth Brown Jr. from Smith High
Popular Q&A
Who is the son of Kenneth Smith?
Kenneth L. Smith Jr., Quinn Smith, & Elijah Smith are the sons of Kenneth Smith. He also has 2 daughters, Terlisa & Amber.
Related Posts