Mobile Blackjack games
Mobile Blackjack at Wild Jack Casino
August 17, 2016 – 06:53 pm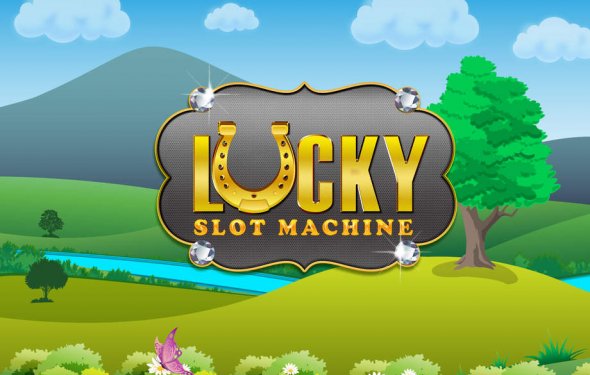 Blackjack is a classic casino card game of luck and strategy, and European Blackjack Gold is one of the most popular of all the blackjack variations. The goal of the game is to beat the dealer by building a hand whose total comes closer to 21 but without going over.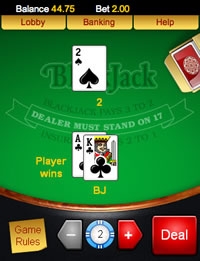 Mobile Blackjack
Blackjack is on of the mobile casino games in which you try to beat the dealer by getting a hand with a higher card total without going over 21. You can have great fun and win real money prizes playing mobile blackjack at Wild Jack Casino for UK.
The Rules of Blackjack
Blackjack at Wild Jack Mobile Casino is played with one standard deck of playing cards. Under the rules of blackjack, all jacks, queens, and kings are worth 10 points. Aces can be worth 1 or 11, whichever gives a better result. All other cards are worth their normal point values.
Starting the Black Jack Game
You start a game of
mobile black jack
by placing your bet and clicking the Deal button. You will receive two cards face up, and the dealer will receive one.
If your two cards are a 10-point card and an ace, congratulations! You have a Blackjack, and - unless the dealer also has a Blackjack, in which case the game is a "push" or a tie - you win a payout of 3-to-2 on your bet. If you're not so fortunate to get a Blackjack, it's time to play your hand.
Playing Your Blackjack Hand
You have several options to choose from in playing your blackjack hand, remembering all the while that you goal is to end up with a higher total than the dealer's but without going over 21.
You can Stand, which means to take no more cards and letting the dealer play his hand. Or you can Hit, which means to take another card. In some cases you can Double, which is to double the amount of your bet and take one more card. If your two cards are the same denomination, you can Split them into two hands with your original bet amount on each one. And, if the dealer's card is an ace, you can take Insurance against the dealer getting a Blackjack.
If, in the course of playing your black jack hand, your point total goes over 21, you Bust and you automatically lose and the game is over. If you stand without busting, it is now the dealer's turn to play his hand.
The Dealer Plays His Hand
The dealer starts by receiving his second card, and then he is ready to play. Unlike you, the dealer does not have a lot of options. According to the rules of blackjack, if his hand total is 16 or less, he must hit. If it is 17 or more, he must stand. He has no other choices.
If the dealer busts, he loses and you win the black jack game. If he stands without busting, then the two hands are compared and the higher total wins.
Winning at Mobile Blackjack
If you win the mobile blackjack game by getting a Blackjack - that's an ace and a 10-point card as your first two cards - you win a 3-to-2 payout. If you win any other way - by the dealer busting or by your getting a higher point total - you win a 1-to-1 payout.
Source: i.wildjackcasino.com
Interesting facts
Magmic Inc. is an Ottawa-based developer and publisher of mobile entertainment and lifestyle software. Founded in 2002, Magmic produces content based on both original and licensed intellectual property for a variety of handset models, including Java ME, BREW, Sidekick, Windows Mobile, Apple iPhone, and BlackBerry smartphone devices.
Magmic has...
You might also like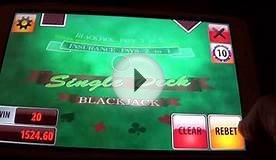 Single Deck Blackjack FREE Mobile Table Gameplay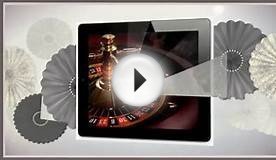 Mobile Casino Games; Slots, Blackjack, Roulette & Keno
Related Posts