Basic Strategy Blackjack
A Basic Strategy to Use for Live Blackjack with Early Payout
October 18, 2016 – 02:51 am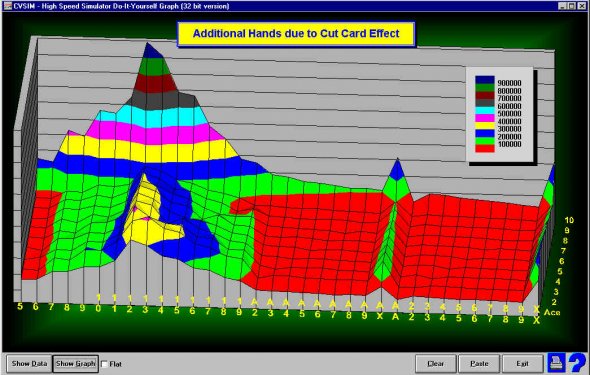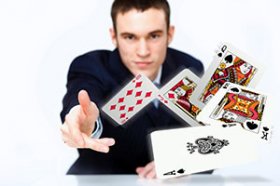 Live Blackjack with Early Payout can be a very profitable blackjack variant to those who know how to play it efficiently. As the name suggests, this unique and exciting game allows players to take early payouts and save their initial bet. The hands are played by the live dealer who uses the optimal blackjack strategy for calculating the best move. However, even though the moves are decided by somebody else and players seem like passive observes of the game, that is definitely not the case. Those who play Live Blackjack with Early Payout have to make numerous decisions during a single game session and hence they need a basic strategy for playing this game.
What Basic Strategy for Live Blackjack With Early Payout Means?
The basic strategy for playing a game is a list of suggestions and advices on how to play certain hands in order to maximise your chances of winning. When playing blackjack games, customers learn various strategies that help them decide whether to hit, stand, double or split. However, since these moves at Blackjack with Early Payout are made by the dealer, the players choose whether to agree and accept the move offered to them or ask for a payout. The optimal strategy is something like a guide for the game that many times saved people from losing big amounts of money.
Optimal Playing Strategy for Live Blackjack with Early Payout
Unlike other blackjack variants where players have to think and choose whether to draw another card, stand, double their bet or split a pair of two same cards, when playing Blackjack with Early Payout the user should agree or disagree with the host of the game. The dealer offers moves in accordance with the optimal playing strategy for the game; hence, players can choose to make the move suggested to them or ask for a payout. This is interesting because users no longer have to master the optimal playing strategy in order to know what the smartest decision is. Nevertheless, agreeing with the dealer doesn't mean that the hand is going to be better than the dealer's hand or that it won't be bust. That is why users should still consider all of their options and even listen to their intuition. Usually, if the early payout is bigger than the initial bet it is advisable to take it and see what the next game has for you. If the hand is very close to 21 and the dealer advises the player to stand, then finishing the hand is also a smart move. Basically, players should always save their initial bet when they have an obviously bad hand and play to the end if they have strong hands.
Source: www.livecasinos.com
Interesting facts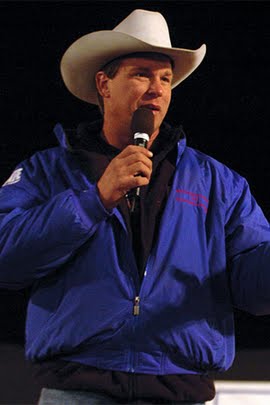 John Charles Layfield (born November 29, 1966) is an American professional wrestler, a former commentator/host for mixed martial arts promotion Vyper Fight League and financial analyst for Fox News. Layfield is best known by his ring names, Bradshaw, John "Bradshaw" Layfield or JBL while working for World Wrestling Entertainment (WWE), where he...
You might also like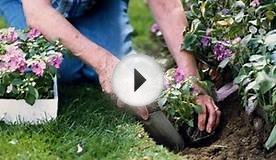 Basic Strategy for Blackjack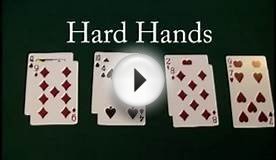 Blackjack Basic Strategy Part 1
Popular Q&A
basic strategy blackjack? | Yahoo Answers
basic strategy relies only on the numbers. What do you have, vs. what the dealer is showing regardless of the number of cards.
Related Posts