Blackjack Apprenticeship
About BJA Pros
June 24, 2017 – 02:42 am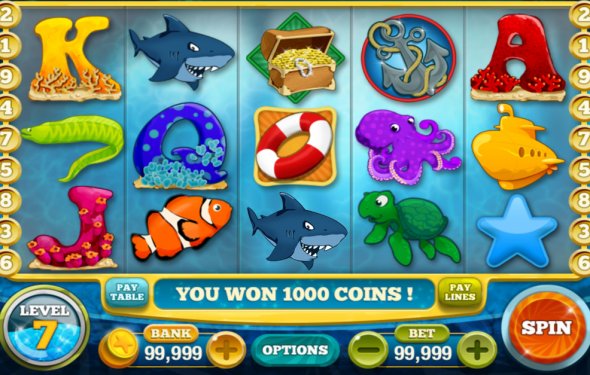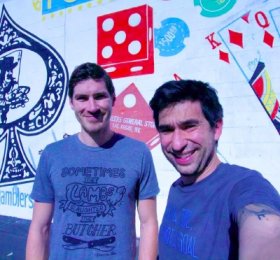 The pros from Blackjack Apprenticeship have been counting cards for nearly 15 years. They have played on all levels from testing it out as a hobby, traveling around the globe as full-time professionals (and, of course, by "full-time" we mean 40 hours A MONTH), to running a multi-million dollar black jack team with 30+ players, investors, and middle management.
After more than a decade of training they still share the same info that they used with their own team members combined with what current pros are using today in the field. All to bring up the next generation of card counters. To be a pro at Blackjack Apprenticeship there are two requirements. You must know how to beat the game of blackjack and want to train others to do the same (that counts as one thing.) Secondly, you must care about more than blackjack. We have no interest in turning the world into flat mathematician gamblers. Our pros travel, scuba dive, run marathons, start businesses for fun, play guitar in punk rock bands, and generally try and disrupt what ever status quo the universe is presenting.
The pros from Blackjack Apprenticeship have been featured in New York Times, CNN, This American Life, and The Colbert Report for taking casinos for millions at blackjack. They are featured in the documentary "Holy Rollers: The True Story of Card Counting Christians." For a more thorough list of press about the Church Team, visit TheChurchTeam.com.
Colin
Both Ben and I have been taking money from the Blackjack tables for a long time now, and we believe we have the skills to train others to do the same. What started out a hobby for us has instead been the most exciting roller coaster ride I could NEVER have imagined.
After finishing college, I thought I'd end up teaching Math classes or maybe going on to get a Masters Degree. But after reading some books and networking with a couple other card counters, I began playing blackjack to supplement my income. In a matter of months, I quit my job, and have been self-employed ever since. In addition to running blackjack teams, I've started several successful online businesses and enjoy helping people escape the grind.
Professional Blackjack has given me the opportunity to run my own businesses, travel around the country (and the world) and I have had the freedom to work a job AROUND my lifestyle, rather than vice versa. I'm excited about this site, because it enables me to teach others what I have learned through my blackjack career.
Ben
I have been card counting for almost 10 years. I love it. It has all of the benefits and thrill of getting in trouble with none of the legal (or moral) consequences. You see, I'm one of those people that like to take things to the edge…and then going one more step. I think that's what drew me to card counting.
Source: www.blackjackapprenticeship.com
Interesting facts
The World Series of Blackjack is a televised blackjack tournament created and produced by the cable network GSN. It is a closed tournament; players are either invited to play or can attempt to win a spot via a satellite tournament. Rounds are edited into 1-hour episodes and broadcast on GSN. Matt Vasgersian and Max Rubin provided commentary for...
You might also like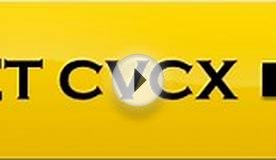 CVCX Blackjack Betting Software - Blackjack Apprenticeship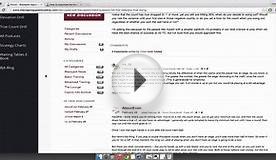 Blackjack Apprenticeship Forum Walkthrough
Popular Q&A
How to Repair a Backhoe Tire.
A flat tire can shut backhoe work down and cost a lot of time and money to fix. Here are some steps to help you fix it yourself if you don't have time or the money to call in professional help.
Related Posts