Casino House rules
Casino Poker for Beginners: Quirky House Rules
June 9, 2020 – 08:50 am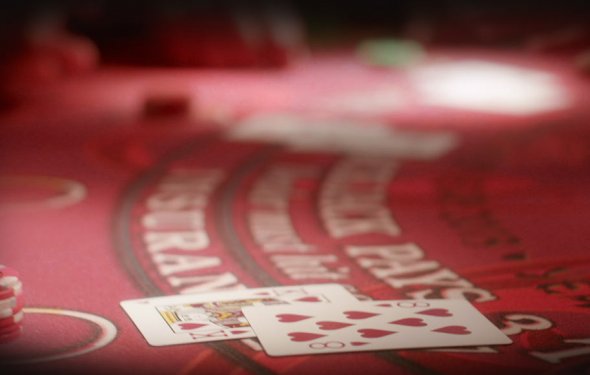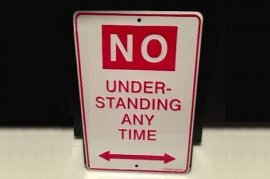 Every poker room has its own rules, some of which can be downright peculiar. Roll your eyes and roll with it.
No reading at the table? No-limit with a cap on the number of raises? Read about these and other odd house rules.
Even if you have a poker rule book memorized, the minute you sit down at a casino's poker table, you're probably playing under rules that you don't know about.
How can that be? Simple — "House rules." These are custom-made rules for just one poker room that supplement or substitute for the standard set of rules to which players are accustomed.
Poker is far from the only game that has provisions for such specialized rules. In Major League Baseball, each stadium has its own "ground rules." Famously, for example, a ball that sticks in the vines covering the outfield wall at Wrigley Field is a double.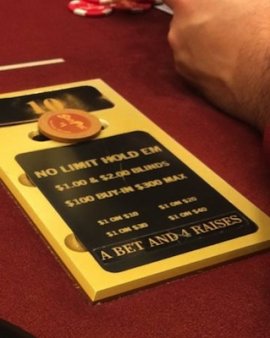 The batter may not keep running the bases while the fielder tries to retrieve the ball — and that's true even if the ball is just sitting there in full view and could easily be put back into play.
Similarly, golf clubs have "local rules" to prescribe how the standard rules are modified to accommodate idiosyncratic features of the course. During World War II, for example, the Richmond Golf Club in London, England had to yield to the reality that German artillery shells could rain down at any moment. So, for instance, club members were allowed to replay a shot if they were distracted by the explosion of a bomb — with a one-stroke penalty!
The difference between the "house rules" of baseball or golf and those of poker is that the latter are not usually instituted because of peculiar physical features of a poker room. Most often, these rules merely indulge the whims and preferences of the poker room manager.
There is a good argument that poker rooms should not have such rules, as they surprise and confuse players, thus leading to arguments and bad feelings. But until everybody in power gets on board with abolishing quirky house rules, you need to know what to expect.
Obviously, I can't provide you with a comprehensive list of every casino's unique rules. No such compilation exists. In fact, no such compilation could exist, since at least one casino — Mandalay Bay — rather famously does not allow anyone to look at their house rule book!
But I can give you some examples of the peculiar and sometimes inexplicable rules that are out there.
No-limit… with a limit!
Source: www.pokernews.com
Interesting facts
Silver Slipper Casino is located on the beach in Hancock County, Mississippi. The Silver Slipper opened its doors for the first time on November 9, 2006. The casino has over 1,000 slots, 25 table games, including Blackjack, Craps, Roulette, Flop Poker and 3 Card Poker, a 6 table poker room, and a Keno parlor. Silver Slipper also has four...
You might also like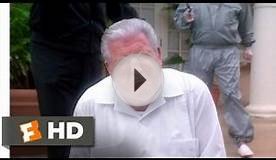 Casino (10/10) Movie CLIP - House of the Rising Sun (1995) HD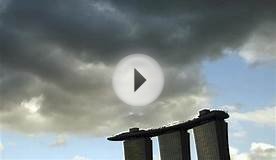 Singapore ups ante for casino firms with new rules, bigger ...
Popular Q&A
What are the rules for casino poker.
The rules of casino poker include protect the cards/hand, act in turn, and knocking the table means 'check'. Similarly, bets should be in front of the player's cards.
Related Posts