Vegas Blackjack Tips
5 Blackjack Tips for Beginners
June 13, 2016 – 05:44 am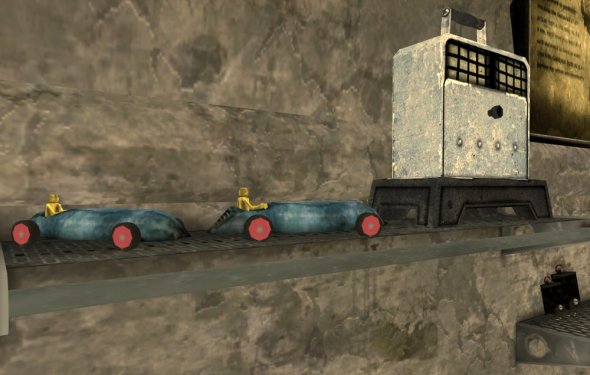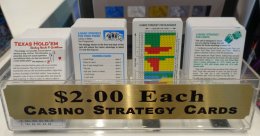 Last updated on February 25, 2015 Matt
Blackjack can be a fun and social way to spend an hour (or longer) and, if you play your cards right, is a game that doesn't offer a large house advantage. As always, especially if you are on vacation, I believe that having fun should be high on your priority list. If you want to have fun with your friends playing a 6/5 table in the party pit, go for it. Only you can decide what kind of edge you are willing to let the casino have. With that being said, here are 5 simple tips that beginners can use to tighten up their play.
Learn Basic Strategy
Playing blackjack without any knowledge of basic strategy is like bringing a knife to a gunfight. The easiest way to play using basic strategy is to use a basic strategy card. These can be purchased before you go on vacation or you can buy them from most hotel gift shops. Strategy cards are perfectly legal to use, however, if you are worried about your street cred and think that strategy cards are uncool, then you will have to learn some basic moves. One option is to memorize a simplified version of basic strategy such as the Wizard's Simple Blackjack Strategy which will, more often than not, enable you to make the correct call. It's a good place to start, but if you really want to minimize the house's edge, you need to learn the nuances of true basic strategy. For example, if you are holding hard 12 (any two cards, besides an Ace, totaling 12) and the dealer is showing a 2 or 3 many simplified strategies will tell you to stay and hope the dealer busts, when, in fact, you should hit.
Practice For Free Before You Play For Money
Some of the basic strategy rules (like always split Aces and Eights) are easy to remember, but a lot of the intricate details (like not splitting a pair of nines when the dealer is showing a 7) are harder to remember, especially for a casual player. I find the best ways to help memorize basic strategy are writing rules down on paper and practicing using a simulator. Blackjack simulators are easy to find and the good ones will tell you when you make a move that is mathematically wrong. One I have used is . Let us know if you can recommend something better.
Try To Avoid 6/5 Tables
One of the simplest and increasingly common ways casinos increase the house's edge is to decrease the payout on blackjack, which happens when the player is dealt two cards totaling twenty-one. Traditionally, payout for blackjack is 3/2, or 3 dollars for every 2 dollars bet. That means a $15 payout on a $10 bet. With a 6/5 table, the payout for a $10 bet would be $12, which is $3 less than the payout at a 3/2 table. This simple change increases the house edge by over 1%. That may not sound like a lot, but over time it adds up so, all things being equal, it's better to play on a 3/2 table than a 6/5 table.
Besides a 3/2 payout, other favorable rules to look out for include: tables that require dealers to stand on soft 17, tables that allow players to double after a split, and tables that allow players to surrender. If the payout for blackjack is not marked on the playing surface, check the display screen that indicates the minimum and maximum bets. Often the payout for blackjack will be displayed on here. On a recent visit, I saw three very active $10 tables displaying a 6/5 payout on the digital display next to an empty $10 table that didn't indicate anything. It turned out that was a 3/2 table, so if in doubt ask the dealer.
Source: www.top10vegas.com
Interesting facts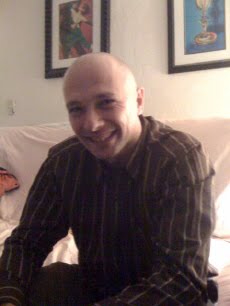 Semyon Dukach is the CEO of SMTP, Inc., (OTCBB: SMTP) and a former professional blackjack player with the MIT Blackjack Team. He played with Strategic Investments and later was one of the founding members and team leaders on Amphibian Investments whose exploits were chronicled in Ben Mezrich's Busting Vegas and referred to in Mezrich's...
You might also like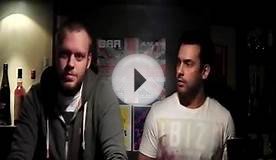 Vegas Tourist Tips - Clubs Bars Restaurants Trips Gambling ...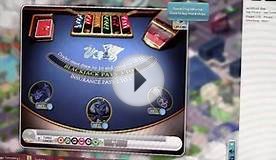 myVegas BlackJack Game Tips: How to win loyalty points ...
Gamble Safe Gambling Box Lets You Lock up Your Cash Wins so You Can't Access the Money Until You Get Home From the Casino's Gambler's Best Gift Not Gag Gifts Just Leave Your Key Home Slip Folded Cash Bills in the Gamblebox Open At Home with Keys the Casino Secret to Not Gamble Back All Your Money Small and Large Winnings Helps Gambler Addiction Gambling Problem Help Gamblers Better Then a Strategy Poker Slot Machine Blackjack Let It Ride Book Casino Gambling Strategies Magazine Books Pays for Itself After First Use
Single Detail Page Misc (Gamble-Safe LLC)
Must have casino cash drop gambling pocket box for any gambler or a great gambling gift
Pocket sized includes 2 unique keys per box - break proof - ships fast USA mail
Just leave the keys at home - slip some cash winnings in slot - smart safe investment that pays for itself with the first use - and also works great as a at home...
The gamble box stops the addictive urge to play back all winnings - while gambling fits 35 folded cash bills in to the top slot - Box size 4 x2 x1 inches
Following the directions you can make it work for poker chips slot machine tickets - Great gambling tricks tips come home a winner with locked up money - Never leave...
Related Posts