Blackjack rules card game
Double Exposure Blackjack Review
September 18, 2015 – 07:49 am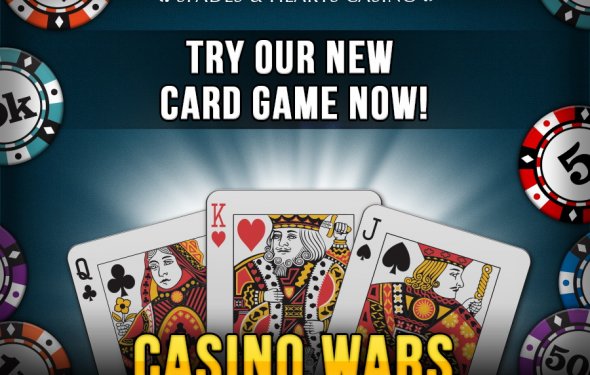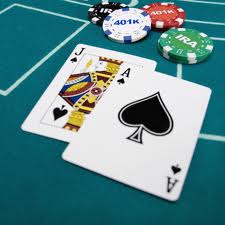 Double Exposure is a game which allows players to see both of the dealer's cards. In an industry where knowledge is money, this extra information gives a gambler a decided advantage in playing hands. To offset this advantage, several rules in double exposure which deviate from classic blackjack favor the casino. In this article, I'll discuss what these rules are and how they'll affect the outcome of the game. Besides providing an explanation of the rules, I'll also provide a short guide on double exposure blackjack strategy and tips.
Most online casinos offer their own version of double exposure, though you might have to search to find it. Online casinos sometimes list this game as "face-up blackjack", so those interested should note that when searching for real money twenty-one on the Internet. Land-based casinos sometimes refer to this game as "Dealer Disclosure", so if you see that term, you'll know the game.
Standard Deck Size
The standard deck size in double exposure is 8 decks. This should be an indication that the rules in this twenty-one variant are tweaked to increase the house edge, because it's a big advantage to be able to see both of the casino's cards.
Dealer's Hand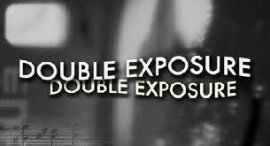 Both of the dealer's cards will be exposed in this game, so players know exactly the odds they face. To offset this, blackjacks pay even money (1:1) instead of the usual 3:2 payout. Also, the dealer wins on all ties, except when you receive a natural blackjack. Depending on the gaming hall, the dealer might stand on a soft 17 or hit on a soft 17.
Player's Hand
In some venues, tied blackjacks goes to the player, while in others they are a push. This is an important rule, because natural twenty-one hands which are instant wins give you an automatic winning hand with no risk. In games where you have to make a choice, you'll sometimes choose incorrectly.
Splitting Rules
The usual splitting rule in most locations allows the player to split only once. Players are not allowed to double after a split in most places. Some establishments don't allow players to split like unlike 10's. In other words, the ten-card, jack, queen, and king are treated as if they are different cards, so you couldn't split a 10-king or jack-queen. You would need a 10-10, jack-jack, queen-queen, or king-king to split.
More Doubling Rules
The double-down rules vary greatly from one casino floor to the next. IN some, you can only double on the first two cards. In others, doubling is not allowed on the first two cards, or only on certain card values.
Source: casinocardgamereviews.com
Interesting facts
Quercus laevis, the American Turkey Oak, is a member of the red oak group of oaks. It is native to the southeastern United States, occurring on the coastal plain from Delaware south to central Florida, and west to southeast Louisiana.
It is a small tree, sometimes shrubby, typically only 8–10 metres (26–33 ft) tall, though occasionally reaching...
You might also like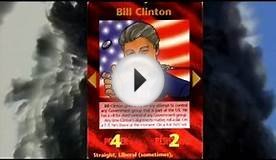 THE ILLUMINATI CARD GAME - ALL THE 330 CARDS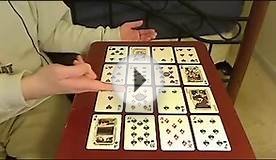 SLACK - A new card game - Explanation and rules - part 1 of 2
Popular Q&A
What is the 5 card rule in blackjack?
With this rule, the player always wins when five cards have been drawn without busting, unless there is a blackjack on the table
Related Posts