Elimination Blackjack
Elimination Blackjack Is Tournament Blackjack
March 31, 2016 – 02:15 pm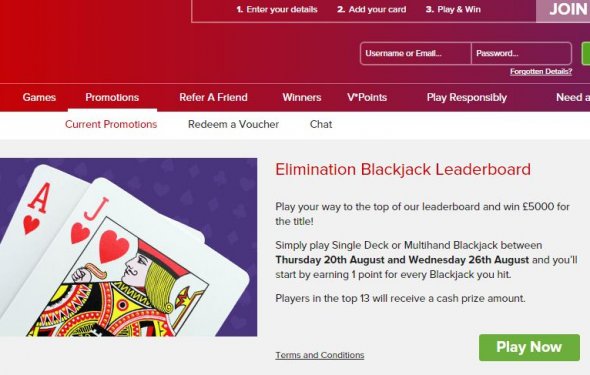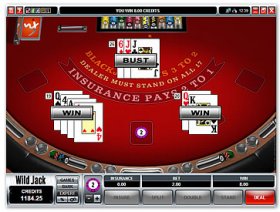 Elimination Blackjack is a type of tournament blackjack game in which participants play against the dealer and compete against each other and try not to get eliminated. You can see Elimination Blackjack on TV where it is featured on the "Ultimate Blackjack Tour."
The Elimination Blackjack Tournament
Each Elimination Blackjack tournament round consists of 30 hands. In early rounds, each player starts with $25, 000 (!) in chips, which is also the maximum bet. The minimum bet is $500. At the final round, each player starts with $100, 000 in chips, which is also the maximum bet. The minimum bet for the final round is $1, 000. Elimination Blackjack is clearly not for the faint-hearted. We're talking real money here.
Elimination Blackjack is played at a quick pace - each player has 25 seconds to make a decision. On Elimination hands, players have only 10 seconds to make a decision. If a player does not bet within the allotted time, the amount of the bet will automatically be the minimum. If the player does not decide whether to hit or stand within the allotted time, the hand will automatically stand.
A player is eliminated from an Elimination Blackjack tournament in two ways: by losing all his chips, or by having the lowest number of chips at the end of an Elimination Hand (which are hands number 8, 16 and 25). Whoever has the most chips at the end of hand number 30, wins the tournament.
Elimination Blackjack Rules
Many standard blackjack rules apply in Elimination Blackjack. Six standard decks are used. The dealer must hit on a soft 17 and anything below, and must stand on hard 17 and anything above. A player may split up to three times (except when splitting aces). Players may double down on any first two cards including after a split. Surrendering is allowed after the first 2 cards have been dealt. A player may buy insurance if the up card for the house is an ace. Doubling down after splitting is allowed, except when splitting aces. A player will be paid 3:2 on blackjack unless the dealer has blackjack also, which will be considered a push (a tie). If the player splits a pair of aces and then has a two-card 21, it does not count as a blackjack.
Source: www.wildjackcasino.com
Interesting facts
Elimination Blackjack is a tournament format of blackjack invented by Russ Hamilton, and is played on the Ultimate Blackjack Tour and in various casinos. It combines the game of blackjack with elements of No Limit Texas Hold'Em. Unlike Texas Hold'Em tournaments, players are still competing against the same dealer that is why the results of most...
You might also like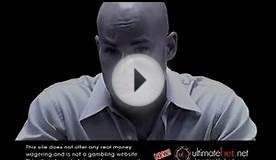 Elimination Blackjack TV Ad with Phil Hellmuth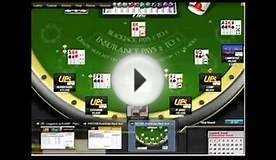 Elimination Blackjack on UB $5.50 - $250 Added 2-21-11 Part 2
The Skinner Tapes by Kaufman and Company - DVD


Toy (Kaufman & Co.)




Recommended for ages 12 and above.
Great GIFT for the magic hobbyist or professional
Shipping Weight: 1 lbs
Popular Q&A
Why don't casinos use a fresh deck of cards for each hand of blackjack to eliminate card counting?
Even though not shuffling after every hand allows card counting to be possible, most casinos play with multiple decks combined at Blackjack tables. Furthermore, even with card counters, a casino will still make a profit. !
Related Posts