Online Blackjack PayPal
How to Use PayPal to deposit for Online Blackjack
September 8, 2018 – 09:47 am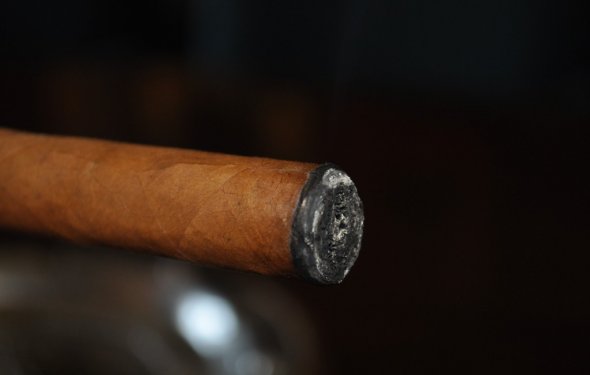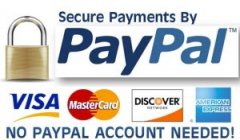 One of the more popular ways to pay for online casino games is through PayPal accounts. A PayPal account is not like your typical bank account, though they are quite similar. Read on to find out how PayPal works and how you can use it with your online blackjack games.
Using a PayPal Account
PayPal is an online only account. It can accept payments from other PayPal accounts and make payments to them. Then you can transfer the money from your PayPal account into your banking account. Payments and deposits are almost instantaneous, while bank transfers can take a few days depending on your particular bank. You can also deposit money into your PayPal account using your credit card or by various other payment methods. And for its services PayPal takes out a small fee, usually ranging from 1-4 percent. This is how they make their money and stay profitable. Beyond money transfers, the site also offers debit cards, which work just like any bank cards. They take money directly from your PayPal account, and they can be used for online purchases such as blackjack games. PayPal is ideal for people who don't have credit cards or bank accounts. They can get paid and make payments entirely from their PayPal accounts.
How PayPal Works with Online Blackjack
Most online blackjack sites will accept PayPal as a viable way to pay and receive money with your blackjack account. You can play games using the account, and the site will authorize each payment and deposit through your PayPal account. It is a simple process that costs nothing more than the typical PayPal fees. But if your PayPal account is based in the US (as each account requires a physical address) then you will not be able to use it for online gambling. This is because of various US laws regarding gambling in all its forms. While it is perfectly legal to play online casino games from the US, the website and company behind the games have to be based elsewhere. This makes things a little sticky legally for many companies. PayPal is just one of several companies that offers its services worldwide, but prevents gambling transactions for its US customers. Now if you live outside of the US, but you have a US based PayPal account, you can simply open a new account or change the address for your account. Once you do, you will be free to open an online gaming account and start playing.
But for those who live in the US, you might not have it so easy. In most cases, you will have to use a different payment method. You can use one of many different payment options, such as your bank account, credit or debit cards, or an online wallet option other than PayPal. In some instances, you will have to open an account for these services in a new country to avoid the same problems that PayPal gives you.
You could also use a proxy IP for your PayPal account and change the address from there. This allows you to modify which country PayPal and other companies will detect your internet access to be coming from. If this practice is uncovered, however, you could have your account and IP address banned from PayPal. So it is best if you can find an alternate way to pay for your online gambling activities.
Source: www.onlineblackjackexperts.net
Resources
Open funny agar game and dominate the server!
Interesting facts
Arnold Snyder is a professional gambler and gambling author. He was elected by professional blackjack players as one of the seven original inductees into the Blackjack Hall of Fame for his record as a blackjack player and his innovations in professional gambling techniques. He was the first blackjack authority to publish the importance of deck...
You might also like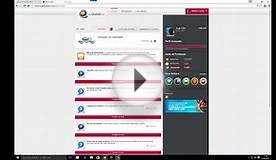 RECEBENDO PAGAMENTO DA PESQUISA ONLINE PELA PAYPAL.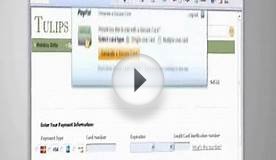 The PayPal Plug-In: Online Casino Funding?
Popular Q&A
How payment is made for online jobs through pay pal?
Actually you will apply to paypal for their service if paypal supports in your country banks. Then you can transfer money from anywhere. Banks will cut some charge and paypal will take their service charge. Its just that simple.
Related Posts