Play Blackjack Switch
Casino > Casino Software > Casino Games > Playtech > Blackjack Switch Review
May 15, 2016 – 10:46 pm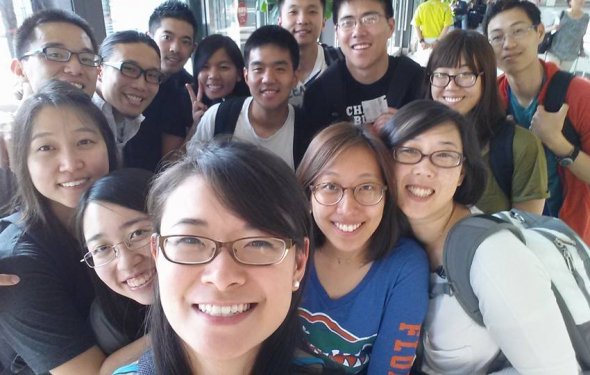 Score: 9.00 / 10

Top Casinos that Offer This Game
Blackjack Switch Review

Blackjack Switch is an innovative variant of blackjack. Players play with two hands instead of one. When the first two cards are dealt in each hand, players have the option of switching the second cards so as to improve the standing of both or one of the hands. Blackjack Switch also features a Super Match side bet.

The bets are placed by clicking the desired chip denomination and then the appropriate betting area. A separate wager has to be placed for the side bet. The game is started by clicking the Deal button. After the cards are dealt among the options made available to the player is Switch. If players want to switch cards they should exercise this option before any other.

The other options available to the player are Hit, Stand, Insurance, Double and Split. Each hand is played one at a time in the usual blackjack manner. If the player wants to start another game he should click the New Game button. After that he can either click the Rebet button to place an identical wager. This also automatically starts the dealing process. Alternatively the player can place an entirely different bet and click the Deal button. Read Full Review
What's Hot

A unique game not offered by other suppliers
Switching cards increases player participation
Great customization features
Super Match side bet
Not Too Hot
Regular payouts are reduced

Full Review - Blackjack Switch (9.00)

The game begins with the wager being placed. Playtech Blackjack Switch allows a minimum bet of 1.00 and a maximum bet of 300.00. After the cards are dealt, the Super Match side bet is first settled. If the four cards dealt contain two or more cards of the same rank then the payout is made as indicated in the payout table. Otherwise this wager is lost. The Switch option has to be exercise first, but is not mandatory. This option should be exercise only if it gives some advantage to the player. The player should increase his chances of winning after making the switch. For example, a player is dealt 10 as the first card and 5 as the second card in one hand and 5 as the first card and 10 as the second card in the other hand. His hand values are then 15 and 15. By switching the second cards the hand values become 20 and 10. This increases the player's chances of winning. In Playtech Blackjack Switch, this benefit does not come without a cost. Some of the rules of normal blackjack are changed in the online casino's favor in order to compensate for this benefit.
Source: www.casinoadvisor.com
Interesting facts
Celebrity Blackjack was a television show on GSN where celebrities played tournament style blackjack for charity. The show was hosted by Matt Vasgersian (and Alex Borstein in the first season). Dave Stann was the dealer. Season 1 aired weekly from July 5 through August 9, 2004. Season 2 premiered October 12, 2004 and ran weekly through January...
You might also like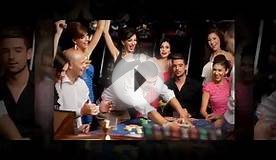 Play Blackjack Switch and Get $7,777 Cash Bonus!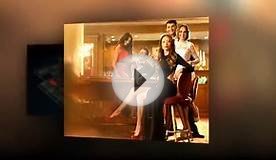 Get $1,000 VIP Cash Bonus and Play Blackjack Switch!
Related Posts