Las Vegas Blackjack Table Minimums
Venetian Blackjack Rules
October 6, 2015 – 12:35 pm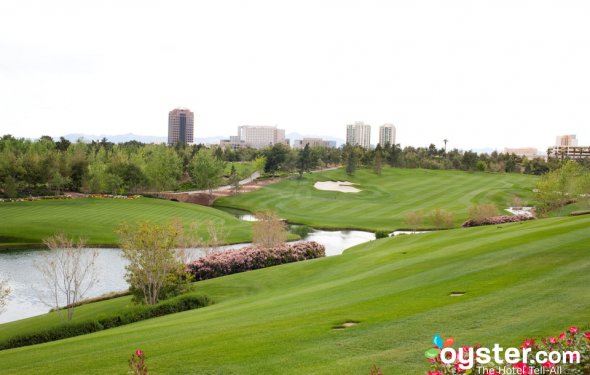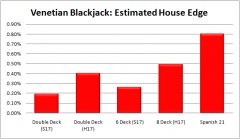 Double Deck Blackjack – High Limit
Table Limits: $100 minimum – $10, 000 maximum
Blackjack Rules: dealer stands on Soft 17 (S17), double down after splitting allowed (DAS), no resplitting aces, no surrender
Double Deck Blackjack – Main Floor
Table Limits: $25 minimum – $5, 000 maximum
Blackjack Rules: dealer hits on Soft 17 (S17), double after split allowed (DAS), no resplitting aces, no surrender
6 Deck Blackjack – High Limit
Table Limits: $100 minimum – $10, 000 maximum
Blackjack Rules: dealer stands on Soft 17 (S17), double after splitting allowed (DAS), resplit aces (RSA), surrendering allowed
8 Deck Blackjack – Main Floor
Table Limits: $10/$25 minimum – $1, 000 maximum
Blackjack Rules: dealer hits on Soft 17 (H17), double after splitting allowed (DAS), resplit aces (RSA), surrendering allowed
Spanish 21
Table Limits: $10 minimum – $1, 000 maximum
Blackjack Rules: no 10's in the deck, dealer hits on Soft 17 (H17), doubling after split allowed (DAS), player may hit or double after splitting aces, surrender available (including after doubling down), player 21 wins against dealer 21, various bonuses (7-7-7, 6-7-8, etc.)
Card Counting at the Venetian in Las Vegas
The Venetian in Las Vegas isn't exactly the best place for card counting at low stakes. To get good blackjack rules you have to be able to play in the high limit room on $100 minimum tables. Otherwise you're stuck playing a terrible 8-deck game on the main floor or a double deck game that only deals about 50% deep. For card counting purposes, those games are pretty much unplayable.
The only game I would consider playing is the high limit 6-deck blackjack. There you'll find great rules and decent enough penetration. Usually there will only be one or two 6-deck tables open, so you can't really move around much. However, from my experience I've never had a problem throwing out some very large bets without getting too much heat. So for higher stakes blackjack players with a large bankroll, counting cards at Venetian is fine. For lower stakes players, you will want to find another casino that has good games on the main gaming floor.
Venetian Casino – Las Vegas
3355 Las Vegas Boulevard South
Las Vegas, NV 89109
(702) 414-1000
Age Requirement: 21 and up (21+)
Hotel / Resort: yes
Save your buddies some cash at the tables. Like BlackjackClassroom.com on Facebook!
Source: www.blackjackclassroom.com
Interesting facts
Microgaming Software Systems Ltd is a privately held Isle of Man based software development company which claims to have released the first genuine online casino in 1994. The company is one of the leading software providers to the online gambling industry, with just under 100 casinos listed on its website. Online casino operators such as the...
You might also like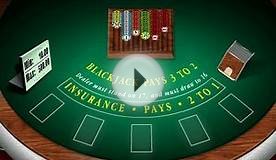 Table Blackjack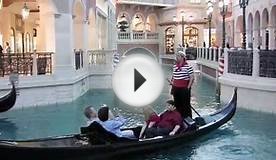 Las Vegas
Related Posts