How to deal Blackjack cards?
Working as a Casino Dealer
January 26, 2016 – 07:32 am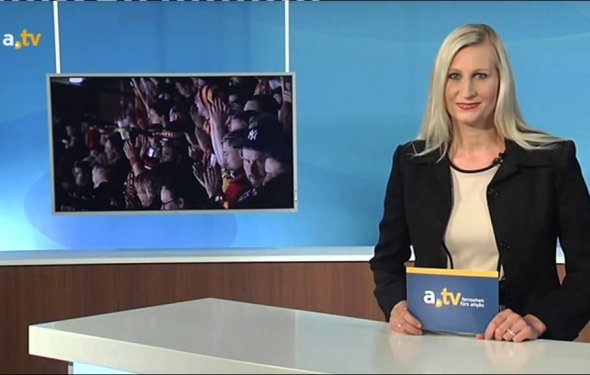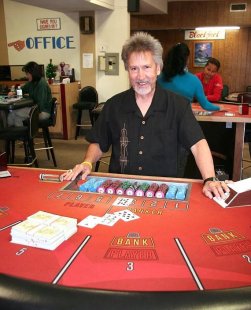 This article will help you understand what it's like to deal at a casino. Nick talks about schedules, tips, extra boards, opening games, breaks and learning new games.
Your Schedule
A typical schedule is one hour of dealing followed by a 20 minute break, or 40 minutes of dealing followed by a 20 minute break. This cycle continues until you go home at the end of your shift. Some of the smaller casinos may leave you on the table for a couple of hours if you're running "hot" (winning the player's money). But once you get into a larger casino you'll find that they have more regular schedules.
The Extra Board
Most new dealers are hired on a full-time basis, but if you receive a part-time schedule your name will appear on the "Extra Board" which is a list of dealers that can be called in at any time and on any day. It's important to make yourself available for these erratic schedules because your flexibility will be appreciated and you'll be the first to move into a full-time position when it becomes available.
Full-Time Dealers
Full-time dealers usually work in 8 hour shifts and have a regular schedule (the same hours and the same days off each week). In addition to getting a full 40 hours of work each week you'll also quality for various benefits including health insurance.
Get to Work Early
Always clock in at the correct time, or a few minutes early if you're instructed to do so by your floor person. You should plan to be in the dealer room at least 10 minutes before your shift begins. This will give you some time to read any new information posted in the dealer room and to check the tokes (to see how much you made in tips the previous day).
How Much Did I Make Yesterday?
Most casinos collect the money in the toke boxes once every 24 hours. A special "toke committee" calculates each dealer's share based on the hours you worked within that 24 hour period. Some small casinos pay you in cash the following day, but the bigger casinos include the tokes in your paycheck.
The Buzz Session
Your floor person may meet with you and the other dealers prior to your shift. A typical meeting may include an explanation of new games or procedures, a discussion of special offers the casino is promoting, or other information that you'll need during your shift. These meetings often end with an enthusiastic "rah-rah-rah" cheer to get everyone in the mood to entertain the players.
Which Table Do I Go To?
Most casinos use a "road map" to ensure that the incoming dealers will tap out the correct people. The road map is prepared prior to your shift and usually assigns a group of four dealers to handle three tables, with one dealer always on a break. You'll check the road map and go directly to your assigned table, unless you are assigned "first break". The dealer who gets "first break" goes on the first 20 minute break.
Source: www.learntodeal.com
Interesting facts
Joe Awada (born Yehia Awada on March 12, 1959 in Beirut, Lebanon) is a professional poker player, based in Las Vegas, Nevada.
Awada moved from Lebanon to the United States in his early teenage years, working as a juggler, eventually touring with the Harlem Globetrotters. After a car accident, he began working as a casino dealer and eventually...
You might also like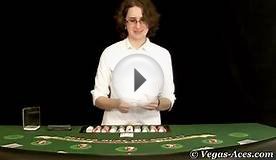 How to Deal Blackjack - Situations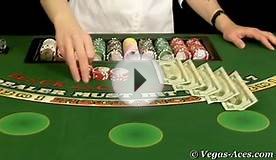 How to Deal Blackjack -Part 3 Out Of 4
Popular Q&A
How many decks/cards are used to deal blackjack in Las Vegas?
Blackjack is played with an international 52-card deck without jokers. Is there anything else can help you with?
Related Posts