Blackjack for a living
Playing Blackjack for a Living – Is it Really Possible?
December 5, 2016 – 06:45 am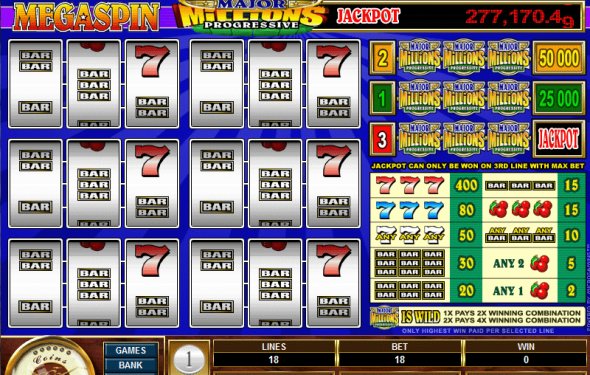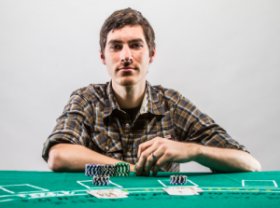 Playing blackjack for a living is possible, but not for everyone…
I bought my house with the money I made from card counting! It's definitely possible to play blackjack for a living. It takes hard work, determination, and self control, but we are living proof that you can make a living counting cards at blackjack (not to mention the 100 people we hang out with at the blackjack ball, half of which are millionaires thanks to the casinos). We were sent the clip below from this morning talk show in San Deigo where a guy, Oliver Galang, is pushing his book entitled "Card Counting: the real truth in Blackjack." Below is both Colin's and Ben's response to Oliver's ridiculous claim…
Colin's Response
Oliver's main argument that the reason you CANNOT win over the long haul in blackjack is because the dealer has the same chance of getting 20 or 21 as you. Good point, Oliver. However, did you forget that the player gets paid 3:2 on blackjacks (21 with the first 2 cards)? So it's an even trade with the dealer for 20's and multiple card 21's, but you're getting 50% more for every blackjack that you get than the dealer. I'll trade an even number of 0 blackjacks back and forth between me and the dealer all day, because I know that I get $150 for each blackjack, while the dealer only gets my $100.
Oliver's second argument is that HE lost everything. Well, sorry Oliver that you aren't capable enough, but don't claim that it can't be done just because you are inept. Plenty of people "count cards", but don't make a profit, for any of a number of reasons… They either do not follow the strategy perfectly, cannot count perfectly, don't have a winning bet spread, cannot manage their money properly, tip away any advantage they do have, or play unbeatable games. Whatever the case may be, I guarantee that Oliver is too much of a "gambler" to be a successful card counter.
The main casino he mentions is Barona, in San Diego. I must know 30+ card counters who have played Barona (myself included), and we've all been backed off from blackjack sooner or later (usually sooner). Barona even has a Blackjack Hall of Fame! They know a successful card counter when they see one. If Oliver was at all apt, he wouldn't have lasted long at all at Barona. Yet another reason why his problems are with his own blackjack game, not card counting as a science. Sorry Oliver, but you're like a gunman with horrible aim claiming that guns can't kill people.
Oliver claims he invented the "double up theory", where you double your bet after you lose a bet, as to win back your original money and always end up even or on top. This is actually called a "progressive bet spread" or...
Source: www.blackjackapprenticeship.com
Interesting facts
Russ Hamilton was the 1994 World Series of Poker main event champion. He defeated Hugh Vincent in heads-up play to win $1 million in first-prize money, as well as his body weight in silver. Following his World Series win, Hamilton served as a consultant for Ultimate Bet, an online poker server. In 2008, the Kahnawake Gaming Commission found...
You might also like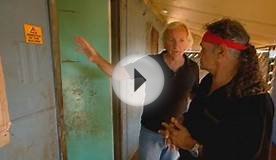 Living Black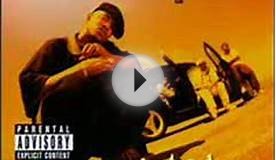 Blackjack - Living for today
20 Poker Hacks: How To Play Poker For A Living + 12 Things You Must Never Do: (Essential Poker Math, Small Stakes Poker Cash Games,Real Grinders,How to ... Making Money Online, Make Money, Blackjack)
eBooks
Popular Q&A
Do you prefer video blackjack or live blackjack? | Yahoo Answers

The opposite of live action blackjack is video black jack where the entire game is computer controlled.
In the real world at a casino you will not typically find it called live action blackjack (even though that is what it is) because any table game with a living human dealer is by default "live action". So they simply call it blackjack for the game with a real dealer and video blackjack for the machine version.
The term "live action blackjack" is most often used by online websites which offer a type of blackjack where there is a live dealer broadcasting over the web so that you can …
Related Posts