Blackjack hit stand chart
Blackjack Strategy Charts and Their Importance In Lowering the
August 24, 2016 – 08:50 pm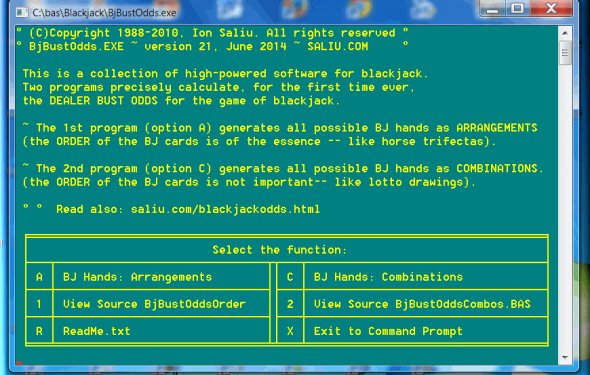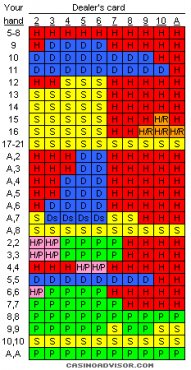 Below you'll find our blackjack strategy charts for multi-deck blackjack where the dealer stands on soft 17 and one where the dealer hits on soft 17.
The casino always has the edge in the game of blackjack. There are, however strategy tips that you can use to reduce this house edge and therefore maximize your chances of winning. If you follow optimal strategy, you can reduce the house edge to less than 1% and in some case to even less than 0.5%. These strategy rules became popular in the 1960s and 1970s when computer programs were used to analyze thousands of hands in order to formulate principals based on mathematical calculations.
There are basic blackjack tables and charts that have been formulated based on basic blackjack strategy. These charts may vary slightly depending on the specific house rules of the casino, as well as on how many decks are being used for that particular game. It is highly recommended for players to study these charts and memorize them before they play for real money. The charts are equally effective when playing online blackjack as they are when playing blackjack in a land-based casino. In instances when you can take a physical chart with you to play, you should do so. You may not be allowed to use these at land based casinos (although many do allow them), but there is no reason why you should not sit at your computer at home playing blackjack with the blackjack strategy chart next to you. If you have the chart next to you, make sure that you refer to it regularly. You will only succeed in reducing the house edge to below 1% if you follow the strategy studiously. Following it for one hand and then not the next, will not reduce the house edge. These figures are only accurate over the long term.
The blackjack strategy charts will provide you with information on when to hit, stand, double down, split or surrender. It will also inform you what move to make if either doubling or surrender is not allowed in the house rules of the casino that you are playing at. Make sure that you understand how to read the chart correctly. Typically they are color coded to make it simpler to use and they have a key at the bottom. Remember that these moves are the statistically best decision that you can make in that specific instance. Following the chart does not necessarily mean that you will win every hand, but you must follow the chart to win in the long term.
The most common house rules use 4 decks or more and state that the dealer must stand on soft 17. In this case, if you look at a blackjack strategy card, you will see that if you hold a hand total of 14 and the dealer's up-card is a 6, you should stand. If however, the dealer's up-card is a 10, you should hit. If you are holding a pair of 3s and the dealer's up-card is a 4, you should split. If on the other hand, the dealer's up-card is a 9, you should hit. These rules are difficult to memorize so look at the chart and practice with the chart and you will become familiar with it.
Source: www.casinoadvisor.com
Interesting facts
"Touch Me" is a song by The Doors from their album The Soft Parade. Written by Robby Krieger, its riff was influenced by The Four Seasons' "C'mon Marianne." It is notable for its extensive usage of brass and string instruments (including a solo by featured saxophonist Curtis Amy) to accent Jim Morrison's vocals. It was one of The Doors' most...
You might also like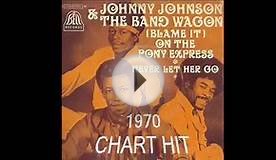 Roger Cook & Roger Greenaway ♫ The seventies chart hit ...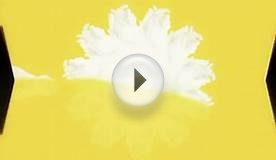 Lenny Kravitz STAND lyric video from Black And White America
BlackJack Strategy Chart Pro


Mobile Application (ASi Games)




Color-coded strategy indicator
Easy-to-understand layout
Covers all possible situations
Popular Q&A
Is it more common in most Las Vegas casinos for a Blackjack dealer to hit or stand on soft 17
In most casinos, the dealer stands on a soft 17, which is any combination of numbers and an Ace that equal 17. on!
Related Posts