Blackjack rapper
4 Celebrities blacklisted from the blackjack tables since 2006
October 28, 2016 – 03:45 am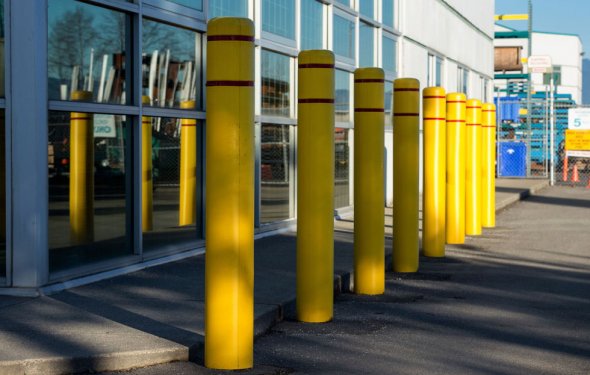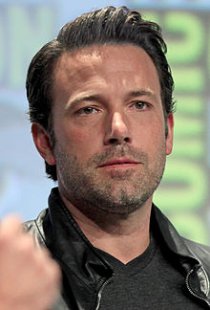 Many of today's high-profile celebrities are known for doing stupid things. With all that money, some tend to get spoiled to society's favoritism, resulting in some pretty embarrassing antics – some of which involve drugs and/or alcohol. In this article, we'll talk about four major celebs from Hollywood and the music industry whose naughty behavior got them permanently banned from the blackjack tables of luxury casinos.
Ben Affleck, Hard Rock Las Vegas
The most recent and publicized blackjack ban was enforced upon Hollywood superstar, Ben Affleck, earlier this year. Affleck is a very accomplished actor, producer, director and screen writer, having won two Academy Awards and 3 Golden Globes throughout his career, but his poker face is terrible. A known fan of blackjack, Ben has tried practicing his card counting skills in various casinos, but it hasn't gone well for him.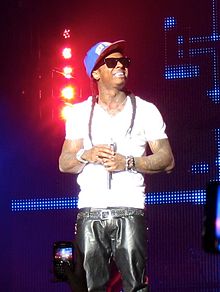 In April, Ben Affleck was respectfully asked to leave the Hard Rock Casino in Las Vegas after being caught blatantly counting cards at the blackjack table. Shortly after, Affleck was notified of a lifetime ban from the casino's blackjack tables, although he is apparently welcome to visit the hotel anytime.
A few months later while in Detroit on the set of The Justice League, Affleck hopped the border to Ontario, Canada to play blackjack at the Caesar's Windsor. He was subsequently kicked out of that casino, again for card counting.
Lil' Wayne, Wynn Casino Las Vegas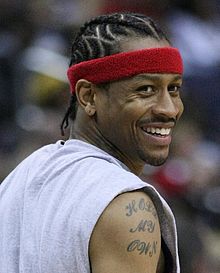 A very popular rap artist known for his philanthropic ways and affable attitude towards all, Lil' Wayne enjoys gambling as much as the next rich guy, but if he has one significant vice, it's alcohol. In 2010, the multi-award winning rapper was forcibly removed from the Wynn Casino in Las Vegas and issued a life-time ban.
The casino refused to divulge any details regarding the reason for Lil' Wayne's permanent ejection, but evidence points to the over-consumption of alcohol. Lil' Wayne has a long history riddled with alcohol related incidents, the most notable resulting in a 3-year ban from drinking alcohol anywhere in the state of Arizona.
Allen Iverson, MGM Casino Detroit
A two-time former Philadelphia 76er (1996-2006, 2009-2010), Allen Iverson is considered one of the best NBA basketball players of all time, worthy of the All-Star MVP award in 2001 and 2005. Although his reputation on the court has been impeccable, the same cannot be said of Iverson's casino etiquette. In 2009, the former NBA star was ejected from the MGM and Greektown casinos.
Iverson's insolent behavior included everything from throwing cards and chips at blackjack dealers, to berating casino employees and customers. Once, at the Taj Mahal in Atlantic City, Allen Iverson was accidently paid $10, 000 on a bet he had actually lost. He was kicked out of that casino for brusquely refusing to return the money.
Source: begado.legitimatecasino.com
Interesting facts
Death Threatz is the second studio album by American rapper MC Eiht, released April 9, 1996 on Epic Street. It was produced by MC Eiht and DJ Slip of Compton's Most Wanted, as well as Prodeje and Blackjack.
You might also like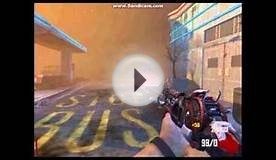 Black Ops 2 Trainer Online Steam!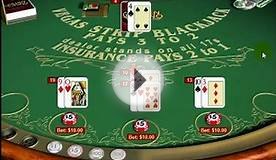 BLACKJACK ONLINE CASINO SOFTWARE KILL THE CASINOS
Lelaordon Blackjack Grey Designed Small Hoodies Round-collar Women


Apparel




Casual great BlackJack hoodies for women
BlackJack style hoodies.
Loose fit women size( size up if you are in between sizes )
Small
Grey available
Related Posts