Best Blackjack games in Vegas
Kudos to Lucky Club Casino for bringing Daily $1 Blackjack Games back to Las Vegas
February 17, 2016 – 12:31 am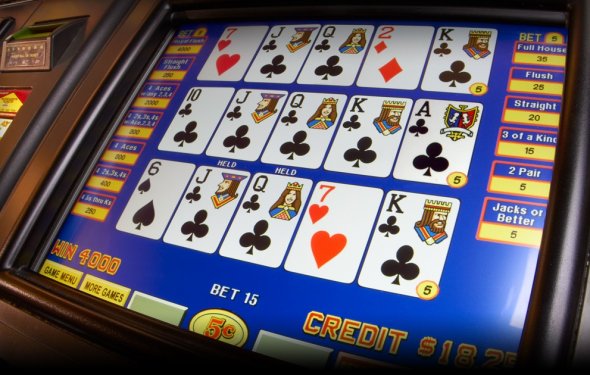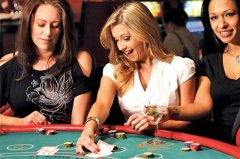 Those of you who are old enough may remember the days when Las Vegas was a blackjack player's delight. Low stakes, affable rules and single-decks were the norm, giving gamblers every reason to visit the casinos and reap the rewards of strategic gameplay. Sadly, those days are long gone, but Lucky Club Casino is doing its best to bring them back.
$1 blackjack minimums are virtually unheard of in this day and age (unless you play online). Up until a few months ago, $1 games could still be found regularly at, located on the Strip south of Las Vegas in Winchester, NV. But those stakes died along with the establishment when its doors were officially closed for the last time on May 4, 2015.
Fast forward three months, and we find Lucky Club in North Las Vegas is bringing the tradition back to the felt. Located at 3227 Civic Center Drive, the Lucky Club Hotel & Casino has just introduced daily $1 blackjack games, making it the only gambling establishment in the valley with such alluring minimums for casual gamblers. They aren't always available 24/7, but afternoon and evening hours are almost a guarantee.
While these games aren't the single-deck variety, their 3:2 payouts and double-deck nature are invaluable to patrons who want to extend the longevity and profitability of their bankroll.
If you were hoping for a genuine 'Vegas Strip' experience, Lucky Club Hotel & Casino won't provide it. This isn't a large establishment. There are no vibrant, flashing neon signs pointing to its existence among a sea of equivalent options. The casino floor does not span the acreage of a typical horse ranch in Montana, nor does its hotel soar into the clouds. But there's no lack for cost-effective comfort, either.
Lucky Club is equipped with 118 guest rooms that are spacious, clean and adequately outfitted with amenities like 24/7 room service, free premium cable and free WiFi. A recent $5 million renovation delivered all new, contemporary furnishings and bedding to the rooms, and they even accommodate pets at no extra charge. Depending on the size of your party, you can get all this for as low as $35/night.
Unlike many of the cheap destinations in and around Las Vegas, Lucky Club isn't located in an unsavory neighborhood with a shadowy parking lot. In fact, the three most common praises for the hotel from past guests relate to a high safety rating, convenient parking (6 acre lot) and close proximity to Downtown Las Vegas and the Strip (approx. 10 minutes).
I've known plenty of gamblers who were willing to pay higher prices for less affable accommodations just to get their hands on decent, low-stake blackjack tables. The El Cortez in Downtown is a good example, known for its outdated rooms and excessive noise (and a cheap prime rib dinner). But while the stakes are relatively low compared to Strip casinos, you won't find daily $1 blackjack tables there anymore.
Source: begado.legitimatecasino.com
Interesting facts
A natural is a term in several gambling games; in each case it refers to one or two specific good outcomes, usually for the player, often involves achieving a particular score in the shortest and fastest manner possible.
At blackjack, the best possible hand for the player is to reach a score of 21 with exactly two cards, which necessarily...
You might also like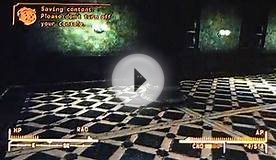 Fallout New Vegas The Best Perk in The Game: Mr. Sandman ...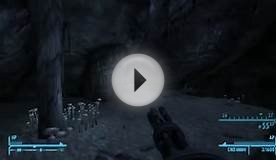 Fallout New Vegas | Enclave Remnant Helmet - Best in the game
Related Posts