Las Vegas Casino security jobs
Casino Jobs in Las Vegas, Dealers, Valets, Security, Bellhop
July 25, 2016 – 02:34 pm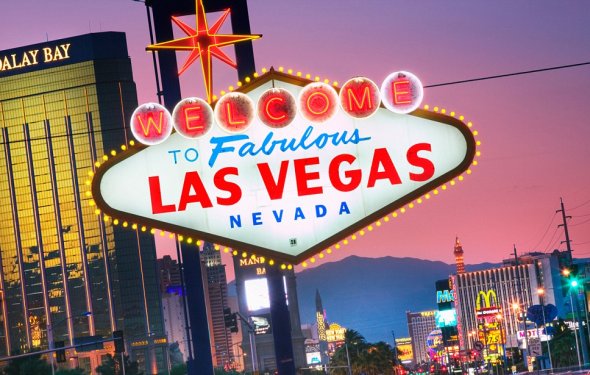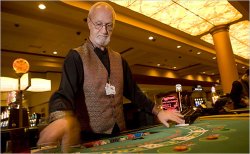 Yes, a number of the jobs in the cool job section are also casino jobs, and there are many other jobs not listed here. And unusual ones like horticulturists for the grounds, animal handlers at Secret Garden in Mirage, the Lion exhibit at MGM, and Shark Reef at Mandalay Bay are all very real (if rare) jobs, but were talking about the run of the mill ones you dont need to audition for, or have to posses any sort of special talent for, yet still often pay considerably more than they would in other cities after tips:
Put on a nifty uniform, make sure you are strong enough to carry around a few bags, and learn to smile even when the customer is pissed, and you have the job. The great thing is you can concentrate on your up-coming test if youre in school, or whatever else you have going on in life as you perform this essential duty. Pay varies from 30-40k and up at major casinos, and only slightly less at the smaller ones reason the rates are so close, tips are often split or bellhops will rotate customers making it all even out, and Strip casinos usually have quite a few more bellhops, meaning the money is split up more times.
Valet
Good driving record and some kind of in to the casino industry is almost essential. This is a highly sought after position. If you work on the Strip you will drive everything from Ferraris to Kit-Cars to 20 year old Honda Civics with a dead rat in the back seat. Money varies because of the way tips are split, the number of valet attendants splitting tips, and which casino you work at. You will hear about the Palms valet attendees making over $300/ hour on New Years Eve, then $10/ hour January 1. Most of the Casinos overall will range from the 50 70k per year after tips. This is a position that is taxed over the hourly rate, which means you will have days where, after taxes you make less than the minimum wage per hour, another day you will make more than a doctor.
Dealer
Not drugs, cards and dice. These guys spend 40 hours a week sitting or standing in one position; smoke blown in their faces, and an array of upset and ecstatic gamblers, drunks, psychos, and crazies. Did you know that it is not unusual for hardcore poker players to literally piss themselves because they dont want to leave the table? Yeah, disgusting and not as unusual as you may think, and dealers have to put up with it all with a cheery smile and sparkle in the eye. Its not an easy job, throw in that youre expected to know more about the game youre dealing than anyone at the table - and they really earn their keep. They can make anywhere from 50k 80k and up, almost all tips. To get a job as a dealer you usually need some kind of in like valet, you need to attend a dealer school (usually 3-6 months), and you have to audition.
Source: www.goingtovegas.com
Interesting facts
Morgan Strebler (born Matthew Glenn Milligan, April 10, 1976 in Sikeston, Missouri) is an American mentalist and Illusionist. Strebler started practicing magic at the age of seven after seeing a live Harry Blackstone Jr performance. As an adult, Strebler moved to Las Vegas where he started construction on a $250,000 illusion show.
Before...
You might also like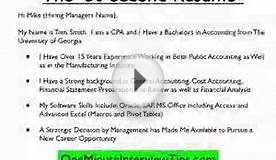 las vegas casino jobs employment firm offers job search tips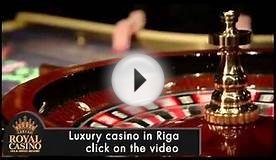 Las Vegas Casino: Hardcore Security [Las Vegas Casino]
Popular Q&A
Security officer job in Las Vegas Casino? | Yahoo Answers
My understanding has been that these jobs (or at least the good ones) are hard to get and most of the people they hire are ex-military.
Related Posts