Playing Blackjack as a Business
Data-driven decisions win in blackjack -- and in business
January 11, 2022 – 11:45 am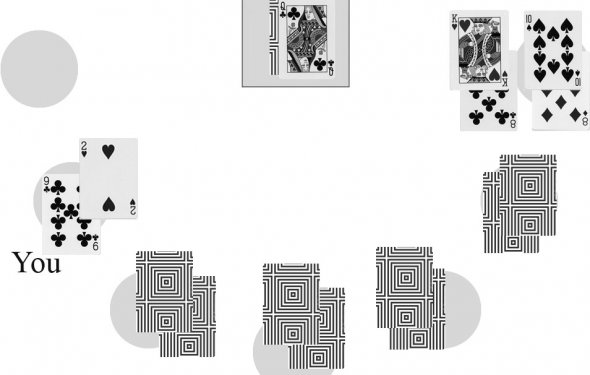 Winning at roulette takes luck; winning at blackjack takes strategy. "It's the only game in the casino that's subject to something called 'conditional probability, ' which means what you see impacts what you're going to see, " said Jeff Ma at last week's inaugural Society for Information Management Boston Technology Leadership Summit in Newton, Mass.
Ma knows this better than most. In a past life, he was part of an MIT blackjack team that used math and card counting to win millions, inspiring the book Bringing Down the House by Ben Mezrich and the film 21, starring Kevin Spacey and Laurence Fishburne. More recently, Ma made a name for himself as a different kind of gambler - a serial entrepreneur. It's safe to say he's winning in that arena as well: In April, Twitter acquired his latest venture, TenXer, a project management platform for engineers, for approximately $50 million, according to TechCrunch.
Rather than Ma's knack for making money, however, it is his unshakable belief in data-driven decisions - in the face of some daunting setbacks - that makes his personal story inspiring for IT professionals. During his presentation, Ma described how on two separate occasions while playing blackjack, a card game where players try to accumulate a score that's higher than the dealer's but less than or equal to 21, he lost $50, 000 in one fell swoop. The second time it happened, he contemplated quitting before realizing "the decision to quit would have been based on two hands versus the year I'd been playing and done quite well, " he said. Instead, he returned to the table and, in a couple of days, not only recouped his losses but walked away $70, 000 richer.
Ma sees this as a lesson on how short-term value can lead to bad decision making, and it was one of several examples he shared with IT leaders that highlighted the power of sound strategy and data-driven decisions in blackjack - and in business. Here are four more:
The fallacy of the gut feeling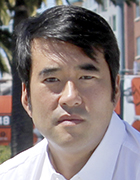 Jeff Ma
Ma jokes that the most dangerous person in the world is author Malcolm Gladwell because "he can [take] what is a faulty concept and make everyone believe it's true, " he said. In his book Blink: The Power of Thinking Without Thinking, Gladwell makes the case for "thin-slicing, " or relying on one's instincts (honed by experience) to make decisions. Even then, Ma argues, these gut feel decisions aren't data-less; decision makers are simply "using data that's in their brains, " he said.
That point aside, when it comes to making decisions, Ma's rule of thumb is simple: "The best way to make decisions is via the data, " he said. He guarantees that if he plays blackjack using basic strategy, which relies on math to objectively decide what to do next, against someone using gut feel, "I'll win more than you do, " he said.
Source: searchcio.techtarget.com
Interesting facts
Diómedes Peña (born March 21, 1976 ) is a Colombian football player. The defender played for KF Tirana in the Albanian Superliga from January 2006 up to January 2007, playing 21 games and scoring 2 goals in tha league for the Albanian club, helping them win the Albanian Superliga and the Albanian Supercup.
You might also like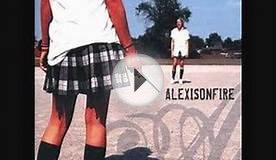 Adelleda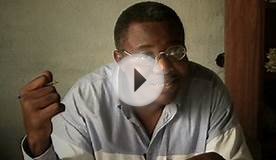 Black Business
Roylco Blank Standard Playing Card, 2-1/2 L x 3-1/2 W in, Pack of 60


Single Detail Page Misc (American Science & Surplus)




Sold as a Pack of 60
Create your own playing cards
Coated backs for durability
The fronts are blanks, waiting for you to create flash cards for classrooms, whole new games of your own, or a custom deck of cards with your very own design
There are endless uses for this deck of (60) blank playing cards from Roylco
Related Posts