Carnival Cruise Blackjack rules
Gambling on Carnival Cruise- Casino/Bingo
March 7, 2015 – 11:47 am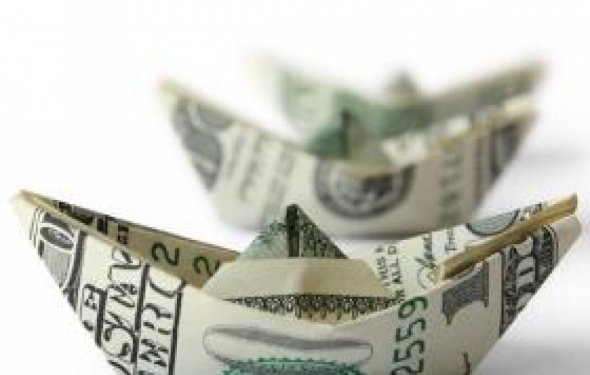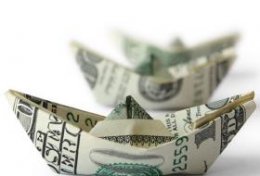 All Casino&Bingo cruise questions or what really means "gambling on Carnival cruise ships". If your Carnival cruise ship has a casino (all Carnival ships are equipped with a huge casino) you'll be definitely interested in this survey. As information, it covers all "fun ship topics" in the category of "Carnival Cruise Casino" - games and rules/policy, limits/table limits (minimum bet/winnings/payouts), credit/chips, gambling age limit/policy, the Carnival Players Club (points/VIP/comps), the Vault game specs, plus some Casino tips.
Carnival Cruise Gambling in the ship's Casino
The first in the list of Carnival Casino comps (complimentary items and services to encourage players to gamble) is the "free drinks Carnival cruise Casino" offer. These are real deals and they all come with the proper Players Club status (if you earn a lot of points/jackpots), a proper "life attitude" and the unique ability to have fun.
Carnival Cruise Casino comps & perks- from free drinks to free cruise offers
It means for table games minimum bets of $50 per hand [green chips are $25] (the upper level staff sign for these drinks, usually after you make 9000-12000 points on a sailing). There's also the "On Us" casino drink program - when you reach 1500 points at the Slot Machines you get the "Drink On Us" card - and complimentary drinks while playing in the casino for the rest of your cruise. Table Players can also qualify for the drink card - they'll need to ask the Pit Boss to get rated for this program.
As you play, your S&S card will tell you how many points you've accumulated. When you make the 1500 points, call someone from the Casino staff and they'll add your free drink card to your on-board S&S card. Remember - the drink cards are provided only on longer sailings (7+ days). Cards are good only in the Casino, you must ask the Pit Manager to consider your betting.
As additional perks some players have received (even on more than one occasion) bottles of wine sent to their Main Dining Room tables, a wine&cheese basket or sweets sent to their cabins, free photo coupons. Sometimes they may get a "future" free drink card plus free onboard credit. And these are huge comps compared to those offered in land-based casinos.
A free Carnival cruise promotion for Players Club members. It's a limited-time based on availability promotion - on selected sailings you'll pay only the taxes, meaning the stateroom is for absolutely free.
Source: www.cruisemapper.com
Interesting facts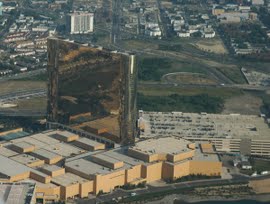 The Borgata Hotel Casino and Spa is a luxury hotel, casino, and spa in Atlantic City, New Jersey, United States. It is owned by Marina District Development, a joint venture between Boyd Gaming and a divesture trust established by MGM Resorts International. The $1.1 billion casino hotel features 2,002 rooms and is the largest hotel in New...
You might also like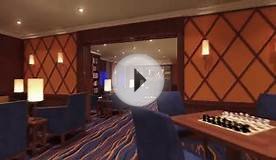 Carnival Sunshine: Cruise Ship Virtual Tour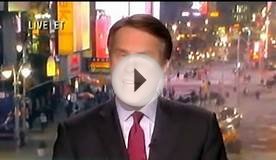 14 Year Old Girl Raped Onboard Carnival Freedom Cruise Ship
Magic Makers Bicycle Blank Face Red Back Deck


Toy (Magic Makers)




This deck includes red Rider Back cards with blank faces.
Classic Bicycle Air Cushion finish
Blank Face Cards (Bicycle) - blue


Toy (U.S. Playing Card Company)




All magic tricks sold by Wizard Headquarters are brand new retail products.
All magic tricks come with detailed instructions on how to perform the effect. Magic accessories (i.e. silks, foam products, balloons, etc.) usually don t come with...
Recommended for ages 12 and above.
Shipping Weight 0.81 lb
Manufactured by U.S. Playing Card Company
Double Blank Face Bicycle Deck


Toy (US Playing Card Co.)




Recommended for ages 12 and above.
Great GIFT for the magic hobbyist or professional
Shipping Weight: 0.35 lbs

Blank Face Bicycle Deck - Blue


Single Detail Page Misc (US Playing Card Co.)




Recommended for ages 12 and above.
Great GIFT for the magic hobbyist or professional
Shipping Weight: 0.35 lbs

Green Bicycle Deck - Reversed Back (2nd Generation)


Sports (Magic Makers)




2nd generation Magic Maker s full bleed green faces with green bicycle back cards
White and red pips
Special gaff cards include a blank face card, a double blank faced card, and a double backed card as well as a green joker card
Related Posts