Single Deck Blackjack Strategy Chart
Single-Deck Blackjack: Dealer Hits Soft 17
March 13, 2016 – 09:24 am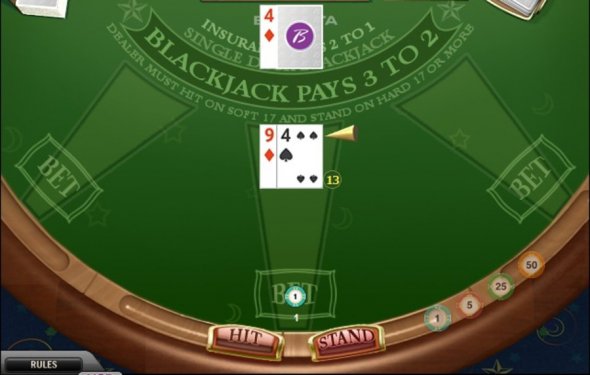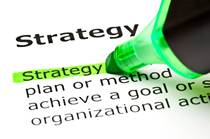 Single-deck blackjack is played with 1 deck and the dealer hits on a soft 17. In the initial deal of a single deck blackjack game, the player's hand of two cards is placed face down. If the player "hits, " or requests any additional card or cards, these cards will be dealt face up.
Because blackjack is not a game that is based strictly on luck, it is important to learn the basic strategy of the game. This will help you whether you plan a lucrative career as a professional gambler or just a pleasant evening at a casino. Keep in mind that the rules for single deck blackjack may vary according to the venue.
In the game of blackjack, the term "soft 17" refers to a hand that consists of a Six plus an Ace which is being counted as 11. A "hard 17" hand is made up of a Seven plus a Ten, Jack, Queen or King.
In some versions of blackjack, the dealer hits on soft 17. In others, the dealer stands on either soft or hard 17. The rule will be stated on the blackjack table layout, which will say either: "Dealer Hits Soft 17" or "Dealer Must Stand on all 17." The house edge will be slightly greater when playing by the rule that the dealer hits on soft 17.
Click for information on history, how to play, terminology/glossary, table layout and blackjack card counting.
Blackjack Player's Choices
After receiving your initial hand, you will proceed to choose your strategy from one of the following: hit, stand, pair splitting, doubling down, even money or surrendering.
Hit: Requesting a hit means that you would like to be dealt another card. This is generally not expressed in words, but rather by signaling the dealer. You may beckon to the dealer with your finger or use your finger to tap on the table in back of your cards. If this hit means that your cards total more than 21, you lose your bet and must give up your cards for this round.
Stand: Standing is the action of choice when the initial deal gives you blackjack or another strong hand. Indicate that you do not wish to be dealt any more cards by either waving your hand over your card or turning your cards horizontally.
Pair Splitting: If you happen to receive a pair in the initial deal, you may split the pair so that you have the beginnings of two separate hands. You will then be asked to place an additional wager in the same amount as your first. According to the rules of classic blackjack, you may split a pair only once, and the pair must both be of exactly the same denomination (for example, 2 Sixes or 2 Fours).
In other variations of blackjack, pairs may also consist of 2 cards with the same point value – that is, any combination of Ten, Jack, Queen or King – although normally it is not considered desirable to separate 2 cards totaling 20 points. Pairs may also be resplit, either indefinitely or up to a certain limit, depending on the rules.
Source: www.casinocashjourney.com
Interesting facts
Sands Casino Resort Bethlehem is a casino in Bethlehem, Pennsylvania in the Lehigh Valley region of eastern Pennsylvania, in the United States.
The casino is owned, operated, and constructed by the Las Vegas Sands corporation. It is one of five stand-alone casinos that was awarded a slots license by the Pennsylvania Gaming Control Board on...
You might also like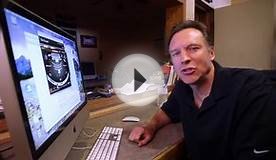 Playing Single Deck Blackjack with BonusBlackjack.org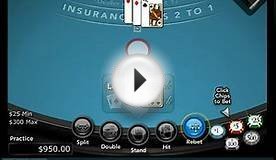 Card Counting in Single Deck Blackjack!
Poker Snow Deck Ice Poker Free Free Poker for Kindle Fire HD Poker Offline Texas Challenge Best Poker Games Card Games No Wifi or Internet Play Poker Free for Kindle Best Poker Games
Mobile Application (GG Free Play Las Vegas Casino Bingo Slots)
Play with unique poker jackpot action in high low progressive poker style with top new Las Vegas casino poker game on Amazon! Try the #1 original classic free poker...
Beautiful design and sounds with intuitive play. Fast and compatible with Kindle Fire HD, HDX and tablets Fall in love with this fun free poker games app bonanza...
Get ready for new lucky daily bonuses as you play a single poker card saga rounds. Step up and claim your fun bonuses as you rush 2 real casino poker speed and win...
Free wins and huge easy play like if you had to spin the wheel for the ultimate daily deals of fortune, as a bigg epic bash while you play for full joy madness...
Shoot only for the best bonus poker games as you transformers mini games and build your powerups bonus round. Get on a lucky winning streak and workout multiple...
Jump into the real game of poker and play big USA design styles and rooms with jackpot party wins and multi-millions to win in terms of fun. Increase your chances...
Featuring full themes, this Las Vegas style poker combines the classic and favorites of all time. Try your poker luck with deep dive fish, casino royal myvegas...
This is an easy and exciting adventure for pokergames fans and casino game lovers global. Think big and know that if you like live bingo, blackjack, poker and slot...
We keep updating our apps and we will upgrade soon for all those tycoons who wish to have the best poker experience. Get easy sharing features and share with friends...
Get easy poker craziness and play offline or online. A new way to play poker where you can play with no wifi and without internet connection. The classic poker games...
Popular Q&A
What is considered a high count in single deck blackjack? | Yahoo Answers
4......the dealer is counting cards.....if on the next hand the count is any higher te dealer will reshuffle every time
Related Posts